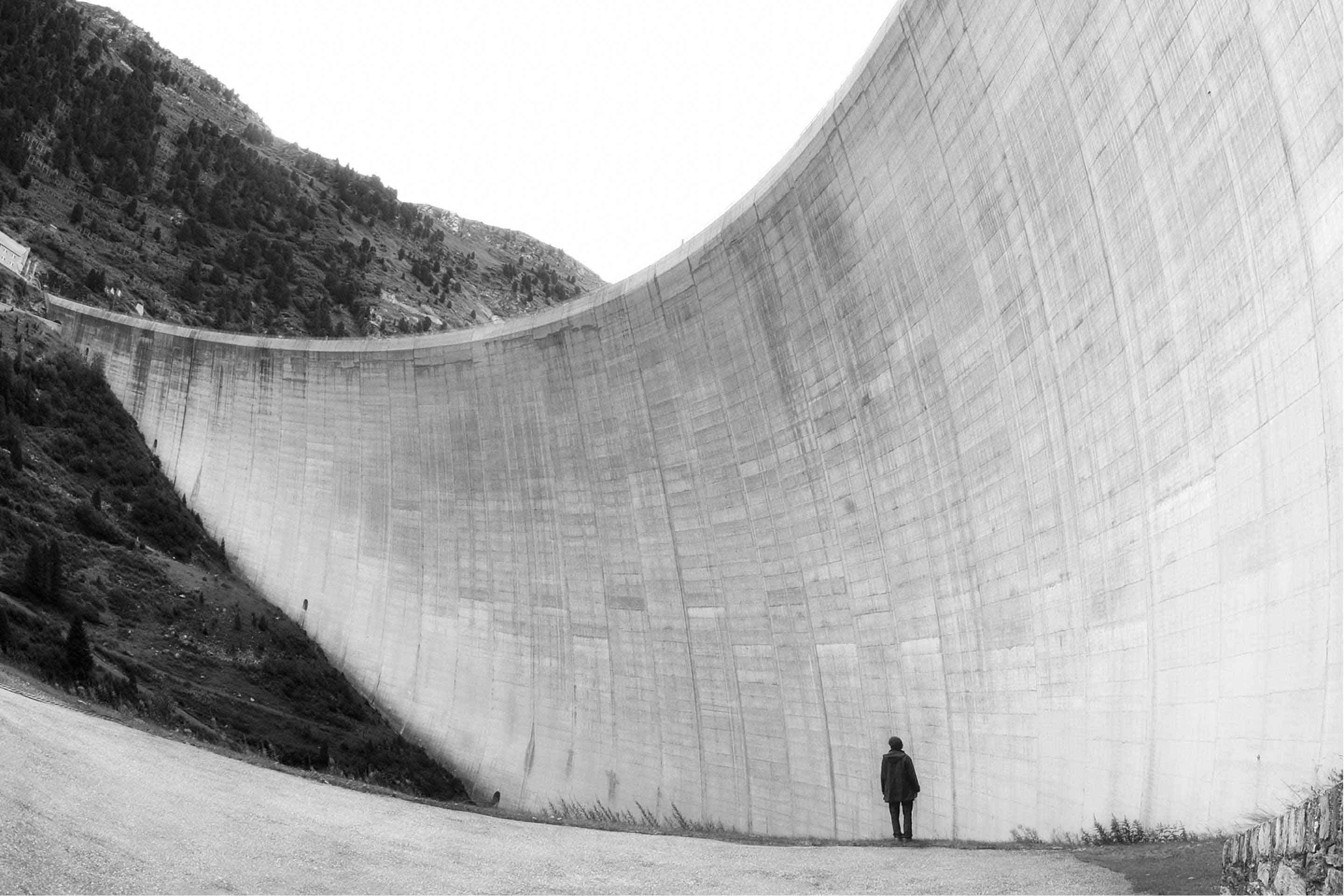 Beyond, an Exhibition on Epic Tales
Curatorial for Salini-Impregilo
One of the adventures of 2016 we will surely remember is Beyond. From the expansion of the Panama Canal, to the building of the Argentinian bridge connecting Rosario to Victoria, to the underground project for the new metro in Riyadh and the realisation of Renzo Piano's project for the Stavros Niarchos Foundation in Athens, for many years (110, to be precise) Salini-Impregilo has created works and monumental infrastructures in all four corners of the planet. The Rome-based firm contacted us looking for a way to communicate its brand and its history spanning more than a century. What better strategy than focusing on the projects that made this Group famous, conceiving a big immersive  exhibition on the epic and ethic of these great achievements? We took this path and six months later, at the Milano Triennale, we inaugurated Beyond.
At Leftloft, we have always been involved in exhibitions and events, but working on Beyond was a special case. Salini entrusted us not only with the set-up, but also with the curatorship of the entire project. From the choice of the location to the archival research, from the main storytelling to the production of the contents, from the exhibition's layout to the final, decisive details: we personally curated every single aspect.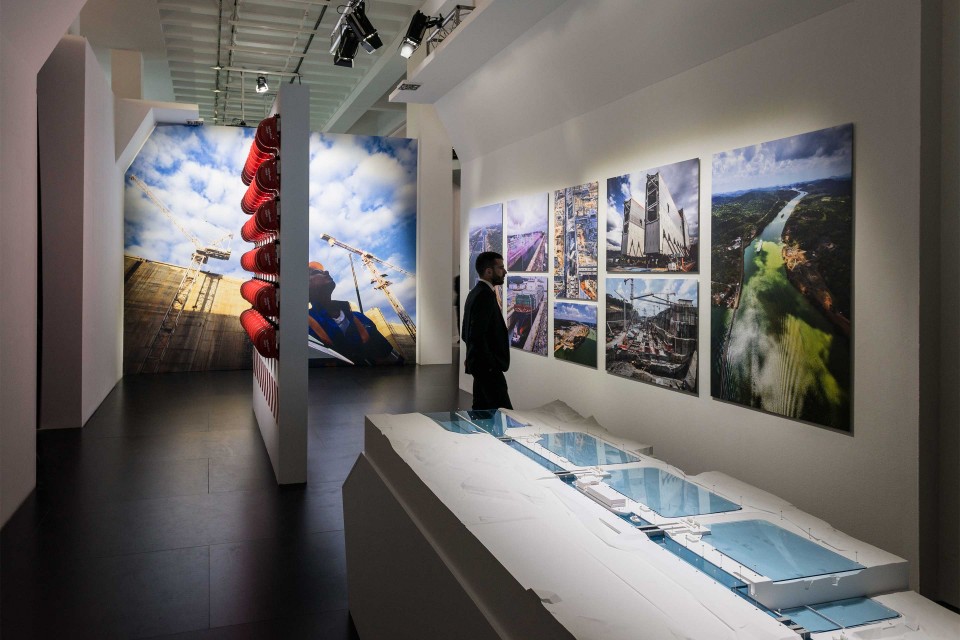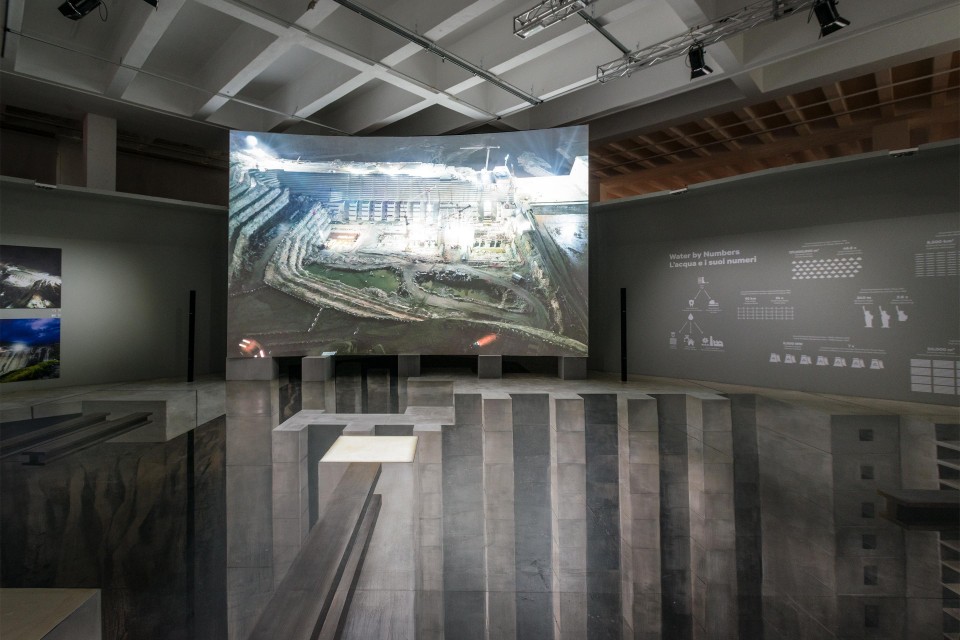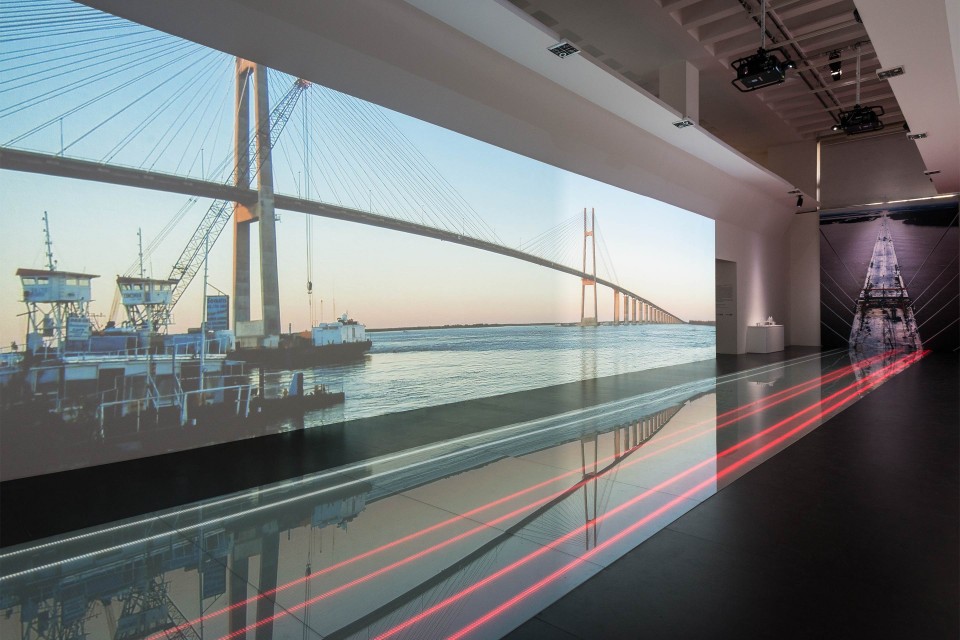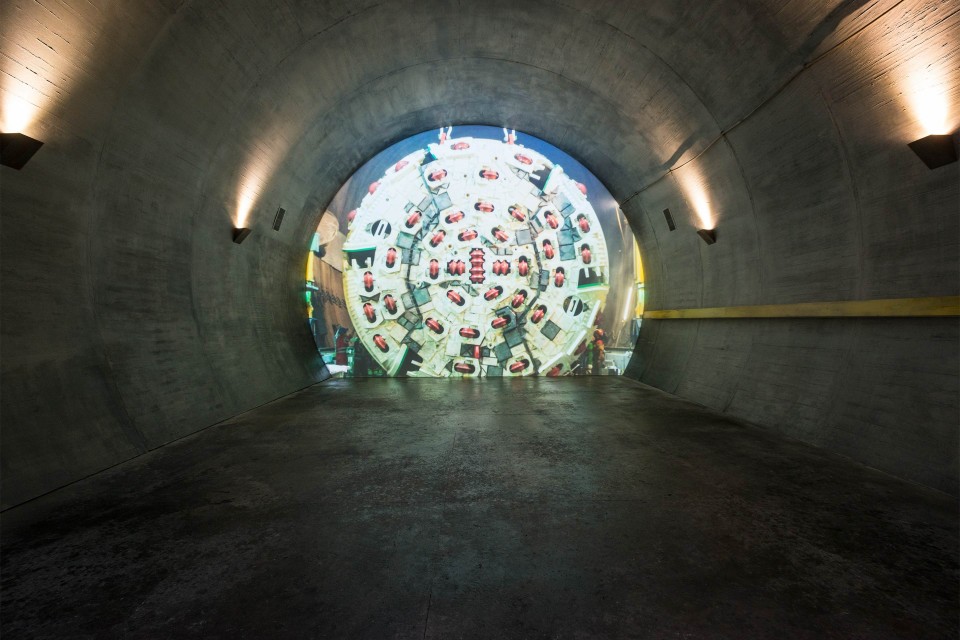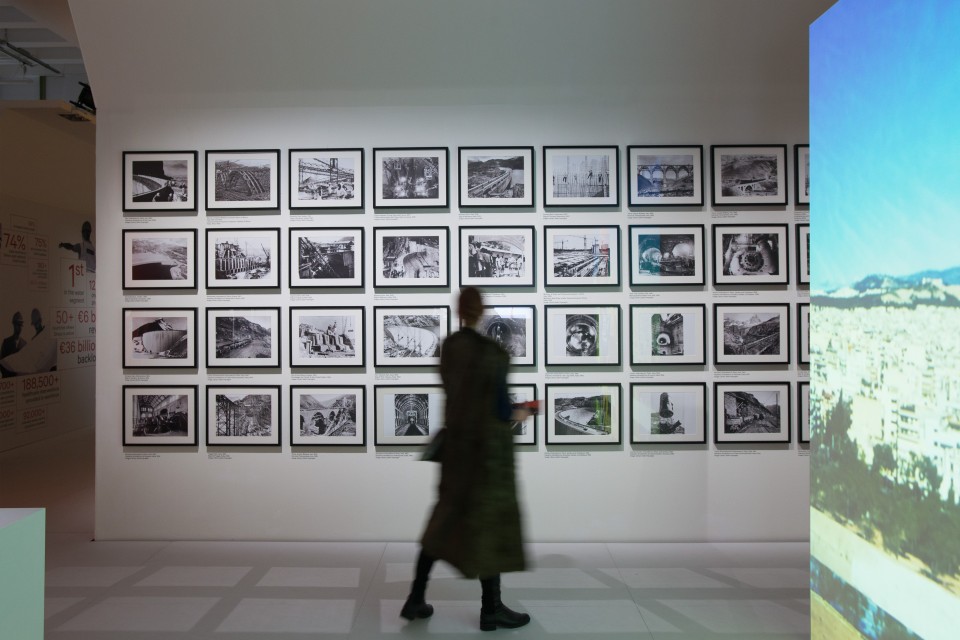 Beyond is a multimedia voyage revolving around four themes: water, bridges and highways, civil constructions and underground structures. It mixes in a single voyage informational design and historical photos, augmented reality and multi-sensorial paths. It was conceived and developed as an immersive experience unveiling the indissoluble bond between man and nature, progress and culture, technology and emotion. Working on Beyond also brought us 'beyond', giving us the opportunity to overcome our design boundaries. Beyond was the occasion to think and operate at the same time as designers and storytellers, gardeners and developers, video-makers and architects.
This was a significant challenge that we faced in record time, thanks to a team composed of Riccardo Castaldi, Davide Sgalippa, Daniele Nepoti, and Valentina Di Liddo, and other external professionals (directors, sound engineers, gardeners, installation consultants, video technicians, decorators, filmmakers…).

People who visited the exhibition probably noticed it: Beyond is a singular creature, halfway between an exhibition and an interactive, multi-sensorial, imaginative voyage. We meant to bring the viewers to the centre of the story, making them move as privileged observers in space and time, straight to the heart of the sceneries Salini built through all these years.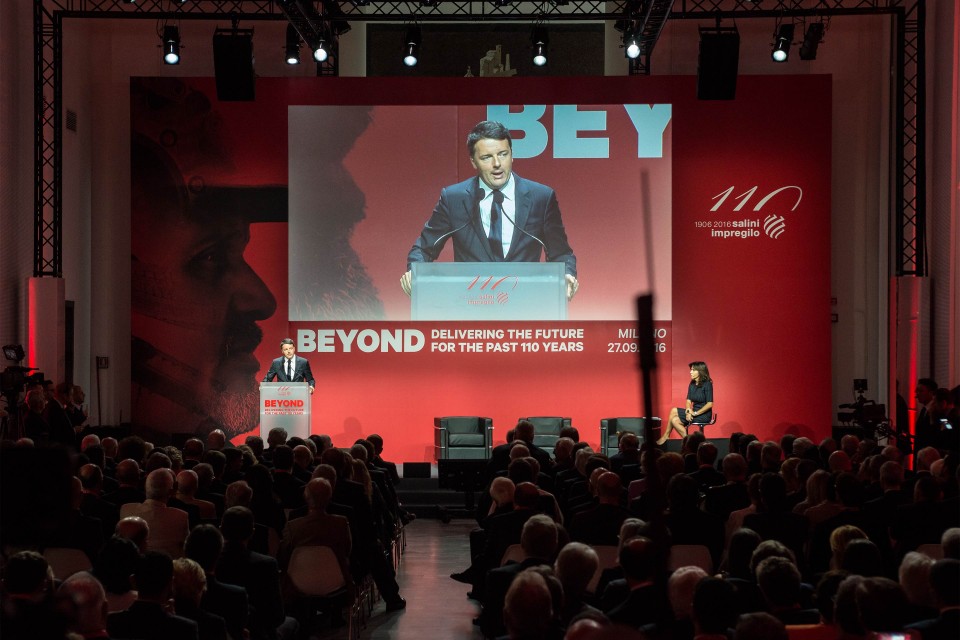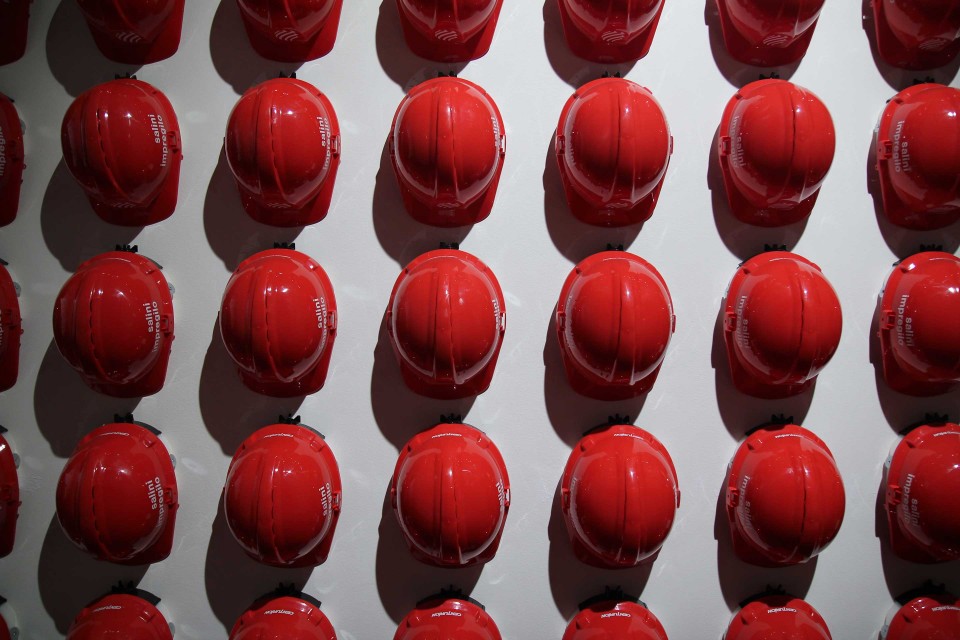 Collections
An overview of our wide fields of action
Case Studies
selected projects