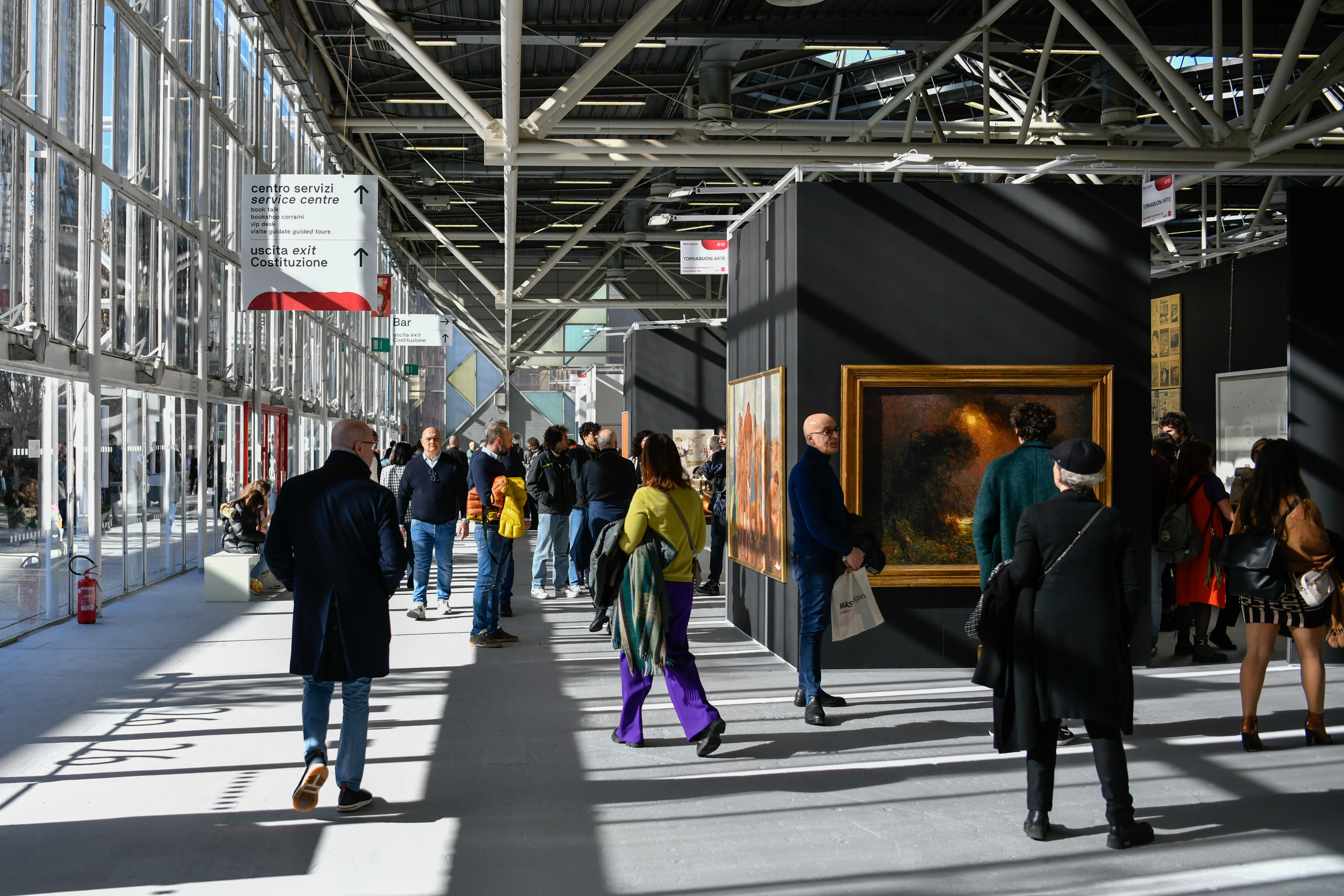 Arte Fiera 2023
Communication design for Italy's longest-living modern and contemporary art fair.
Arte Fiera is an international modern contemporary art fair hosted annually in Bologna. Established in 1974, it is the oldest and biggest art fair in Italy. 
On the occasion of its 46th edition, we developed a new image which brings back to life the elements and colours that have made the fair recognizable over the years and, at the same time, marks its evolution and its many changes in this edition.
The strength of tradition and the energy of renewal are the ideas at the basis of the visual.
A design that revolves around the shape, circle and the original colours, red, black and white, that have made Arte Fiera famous over the years.
The existing logo is used as a multiple to create shapes that draw new pathways symbolizing the change that Arte Fiera has undertaken.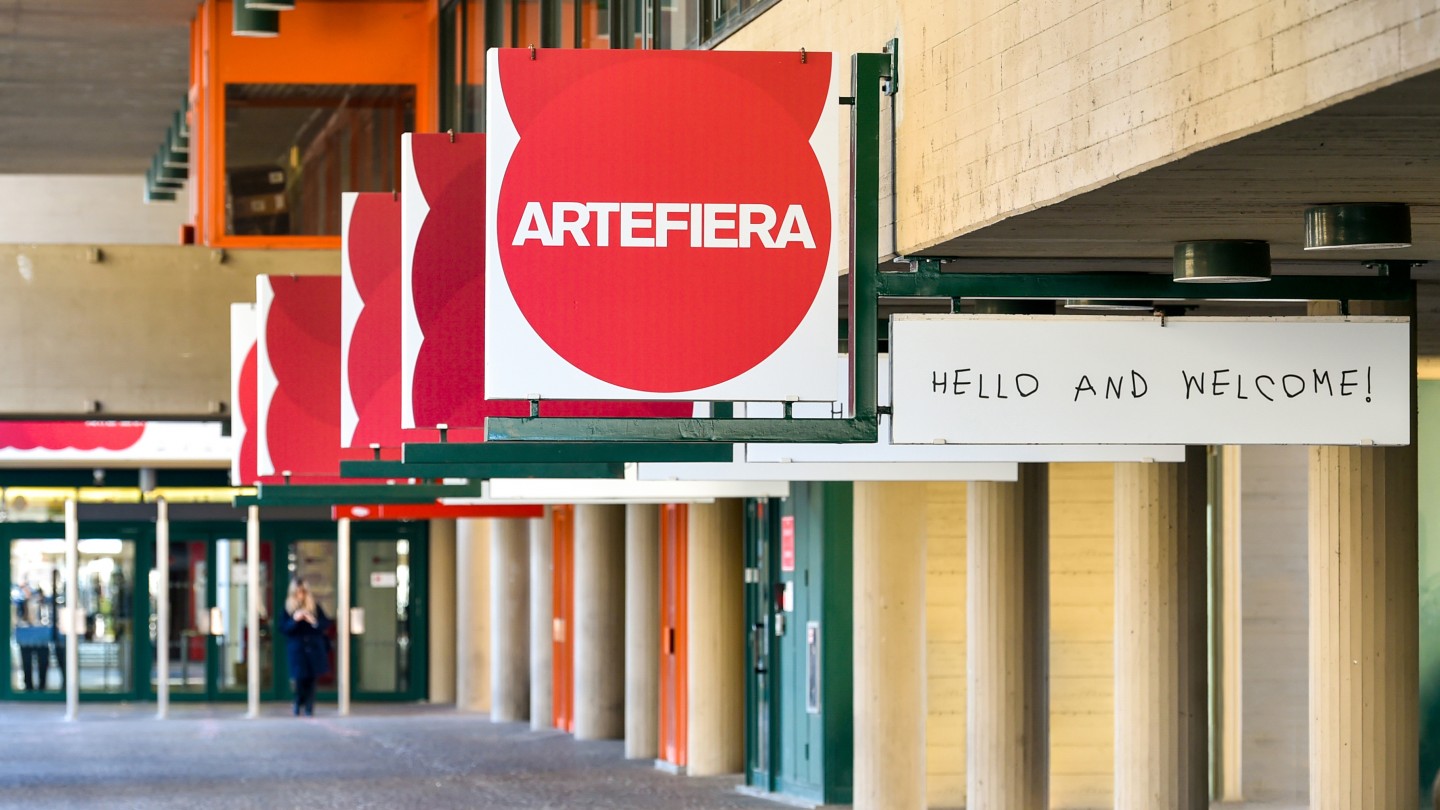 To enhance this dynamic image, we used a set of typography rules throughout the campaign and all the communication materials.
Underlined and outlined fonts, handwritten notes, and comments on the main message - We are Changing - make the image more contemporary and help extend the dialogue to an increasingly broad and diverse art-lovers audience.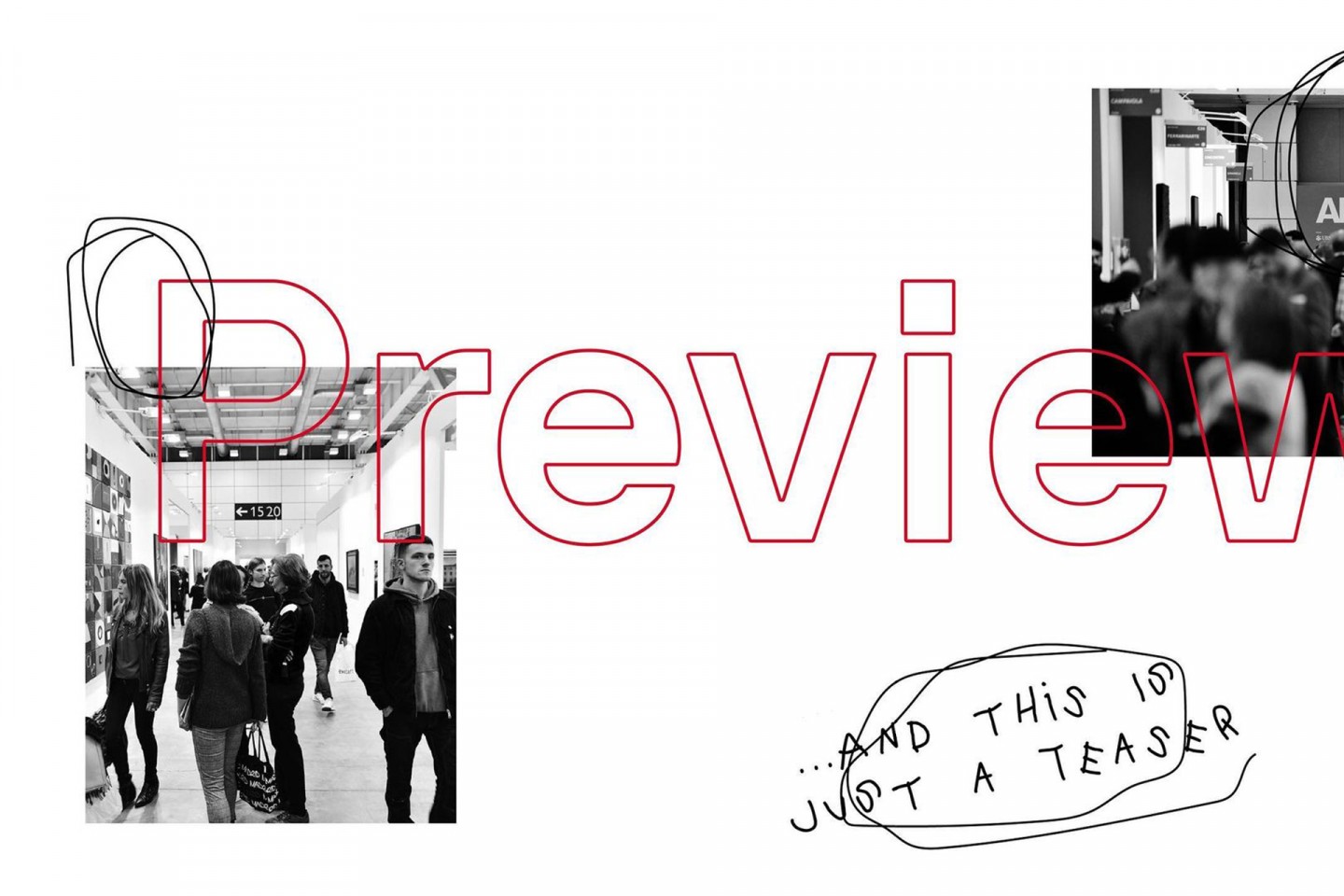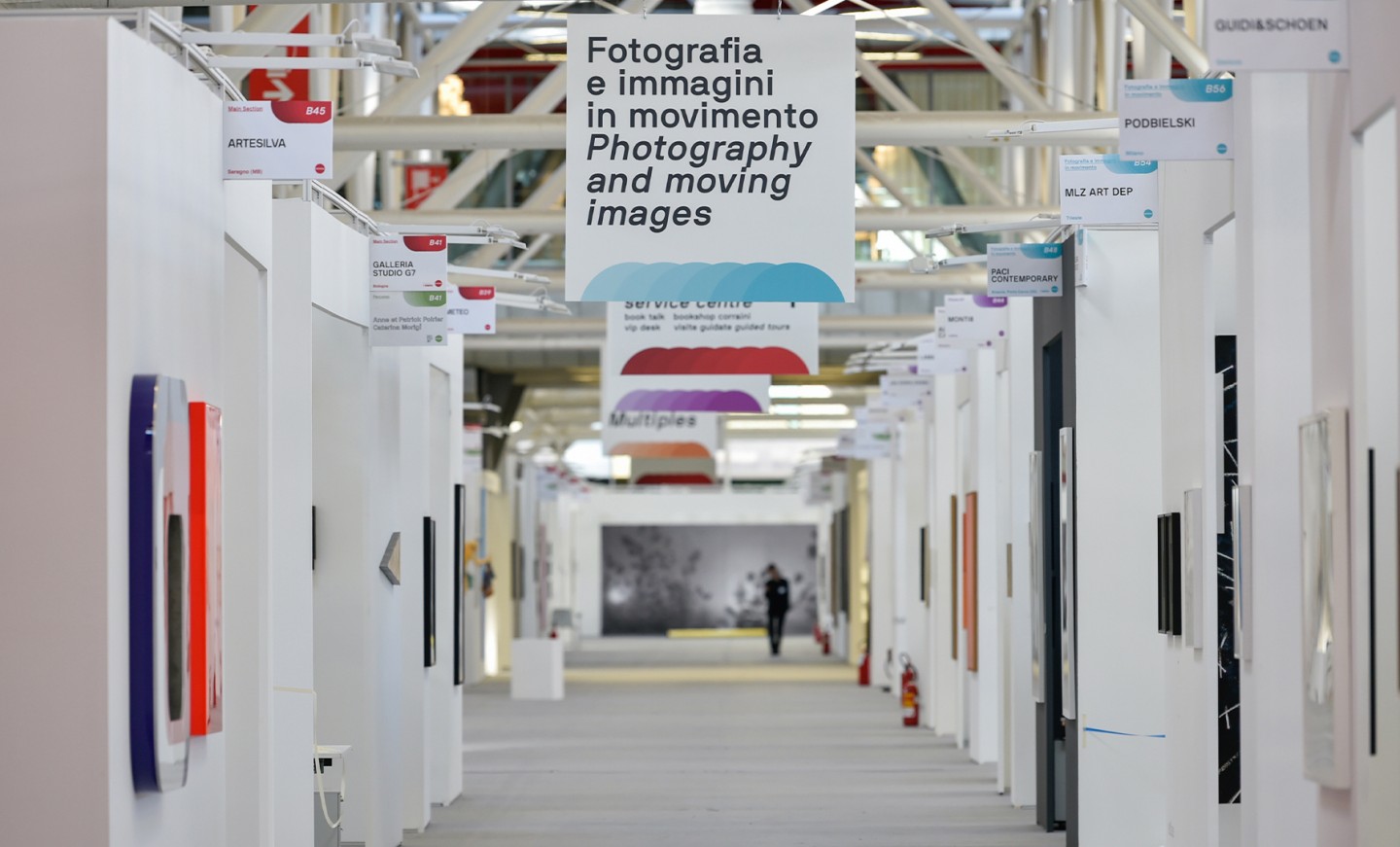 The visual identity system was applied in the communication campaign, in the setting up, the communication materials, a TV commercial, the website, the merchandise, and the format for social media communication.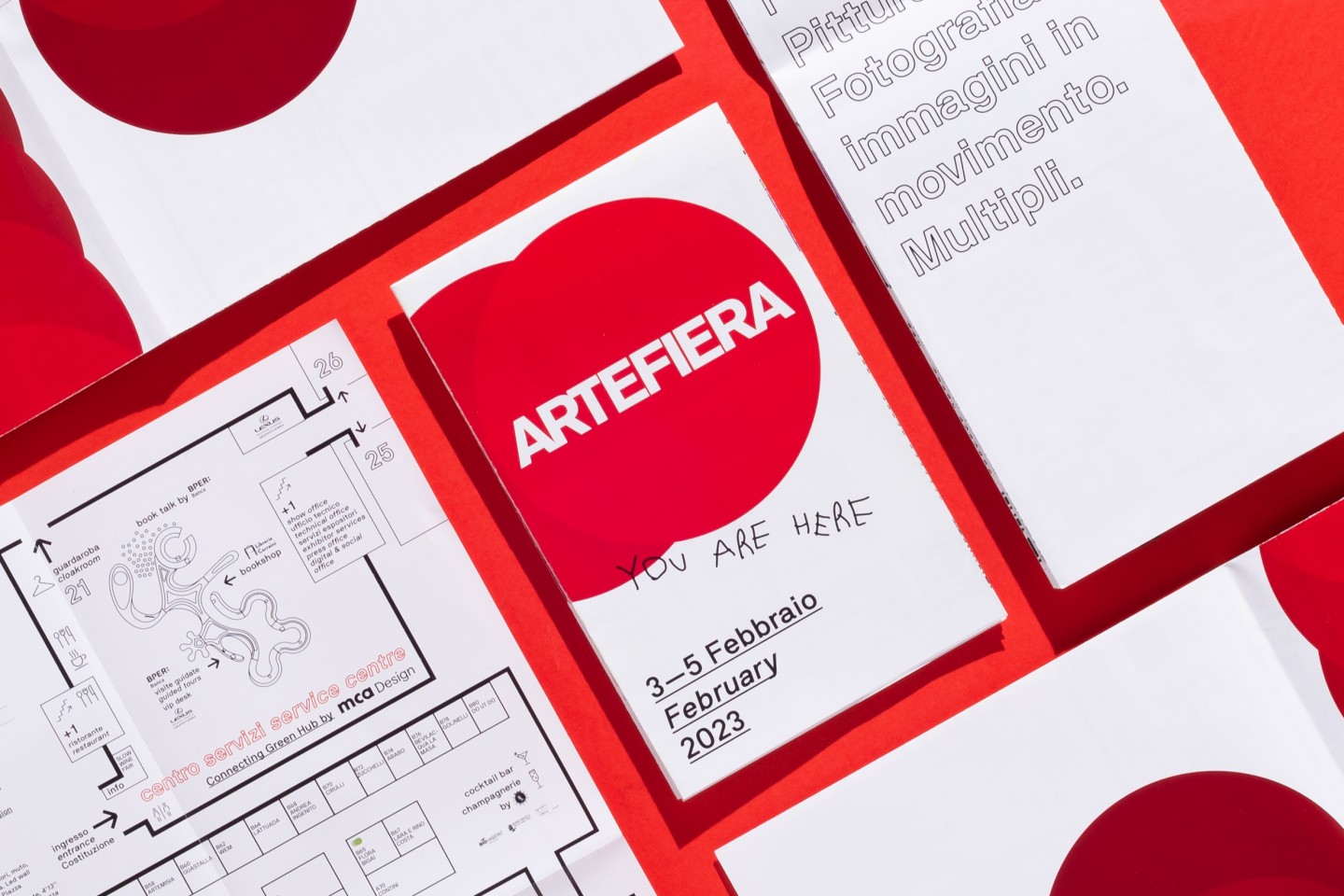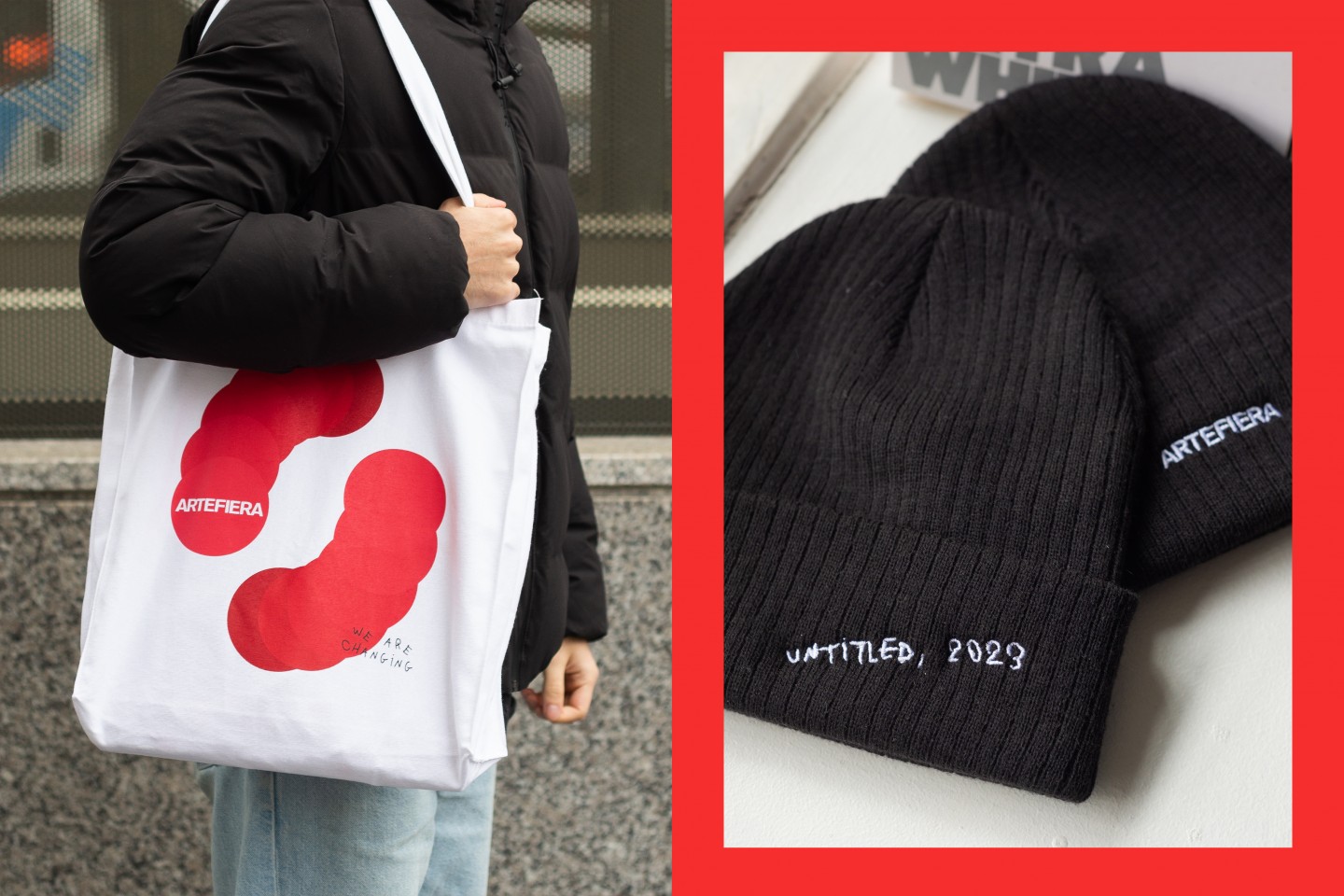 Collections
An overview of our wide fields of action
Case Studies
selected projects