Do you speak design?
Salone del Mobile Milano 2023
Do you speak design? - is the 2023 campaign we designed for Salone del Mobile, the global benchmark event for the furnishing and design sector.
Held in Milan in April every year, in conjunction with the biennial Euroluce, it showcases thousands of the most dynamic and creative companies on the global market each year.
Colourful, geometric, and ultra-pop, the image aims at bringing attention back to the protagonists around which the Milanese design system has developed: the objects. 
The same we put at the base of an immediate contemporary lexicon, a design language, that we code starting from its alphabet.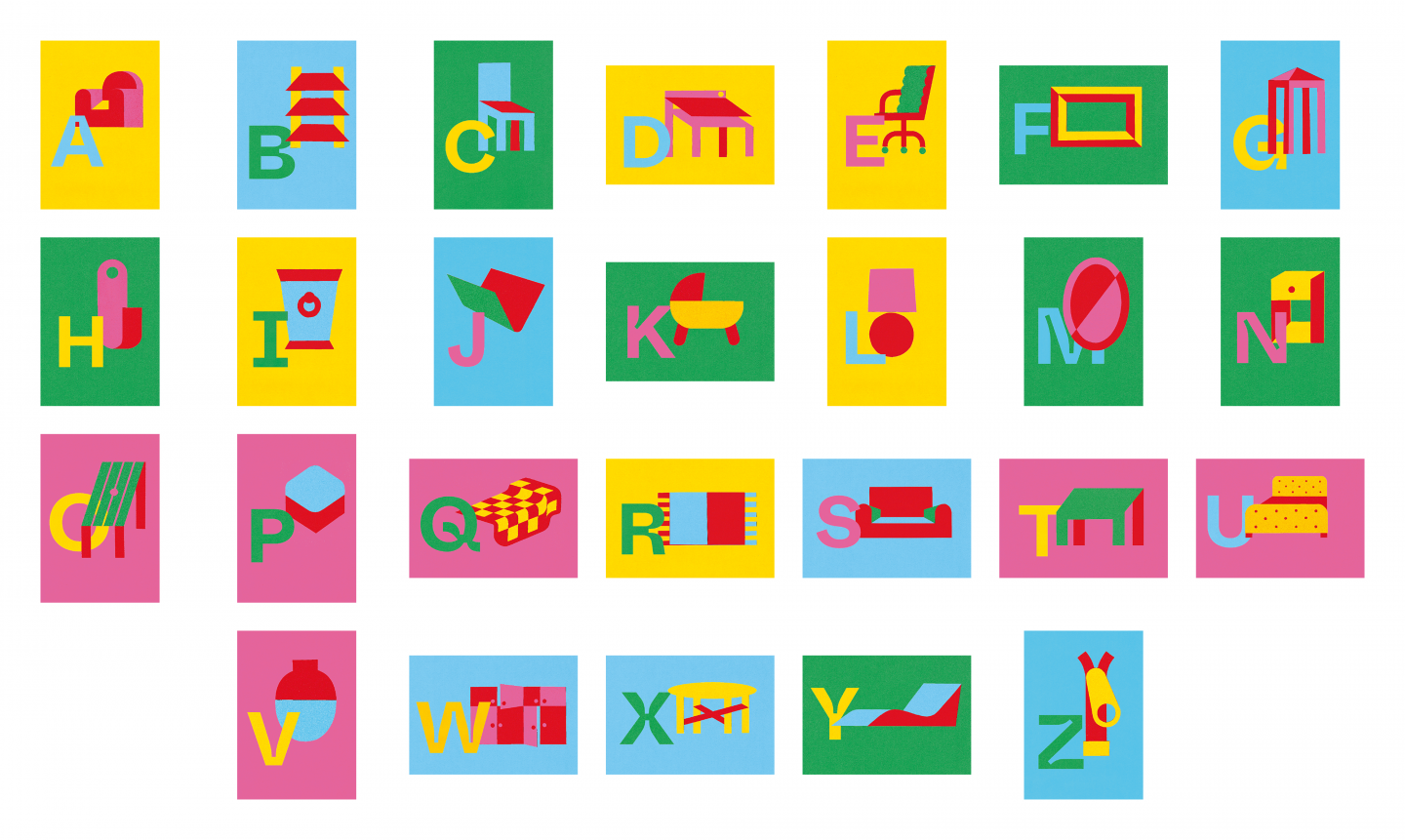 A is for armchair, B is for bookcase, C is for chair... that is our new abecedarium made of icons, absolute forms that we have asked illustrator and collagist Giò Pastori to portray in their simplicity. 
As a result, the 26 subjects of the campaign were born, geometric collages made of basic lines and bright colours created from paper and scissors, one for each letter of the alphabet featuring archetypally-shaped furnishing pieces.
The same papercut technique is used to introduce visitors to Euroluce, the biennial lighting exhibition that presents the most innovative solutions in the field of light for interiors and exteriors.
An evocative space full of light gradually opens as if to let the light explode in all its magic. It's an invitation to discover the exhibition with an emotional charge bound up with this crucial element in design and architecture.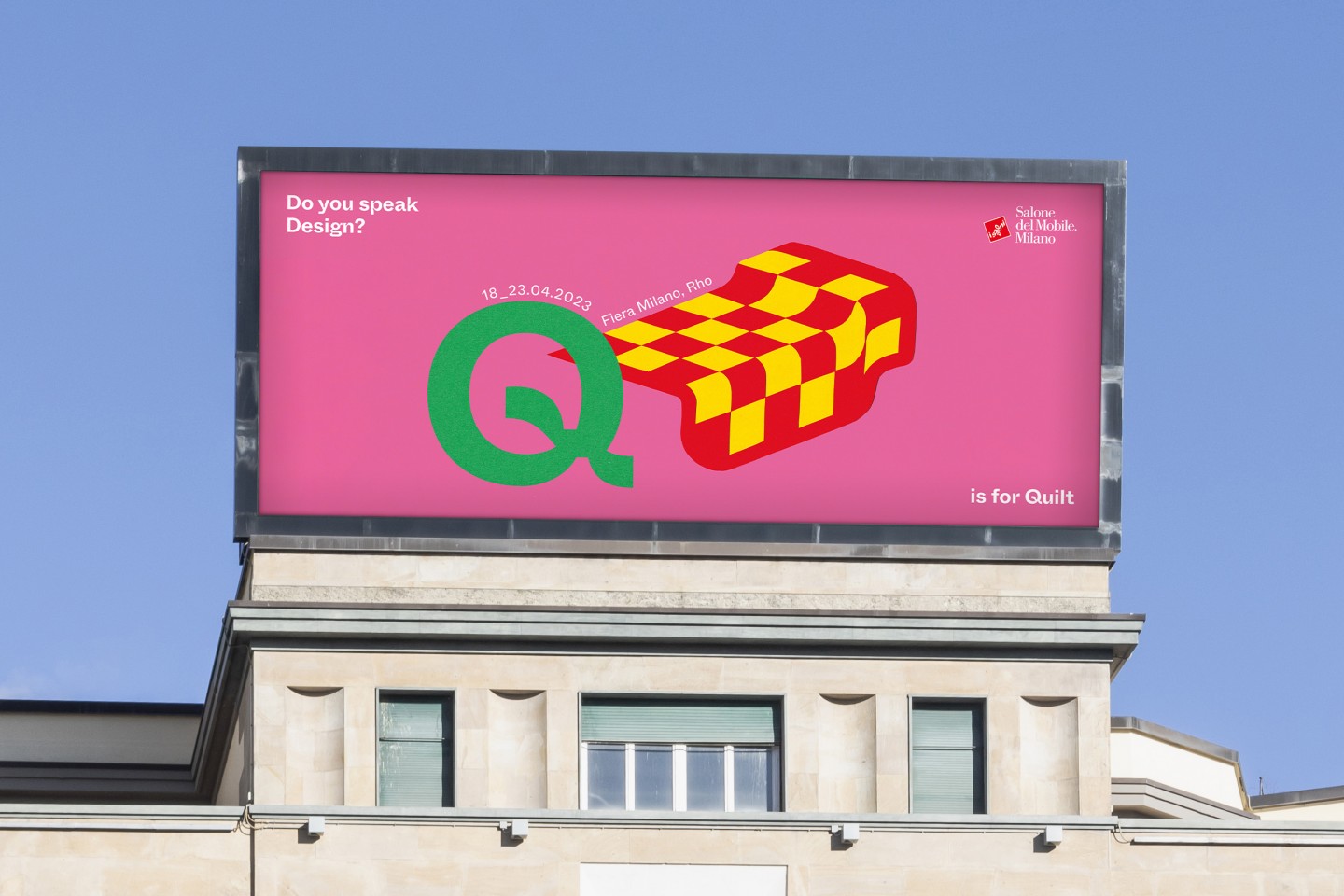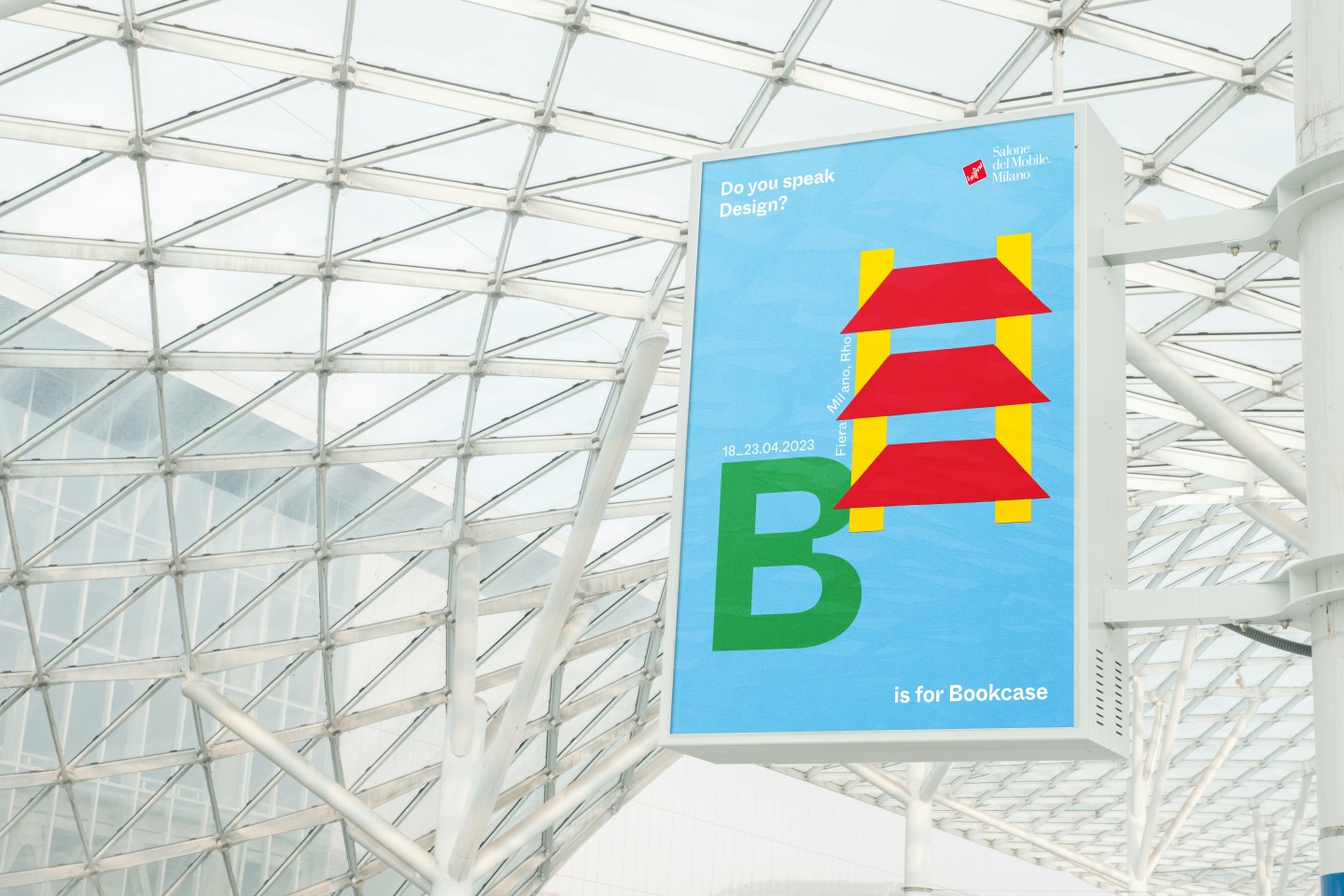 In addition, as new interpretations for the letters S and M - S is for Salone and M is for Milano - the campaign presents two additional releases that encompass the whole concept and make the liaison between Milan and the event even much stronger.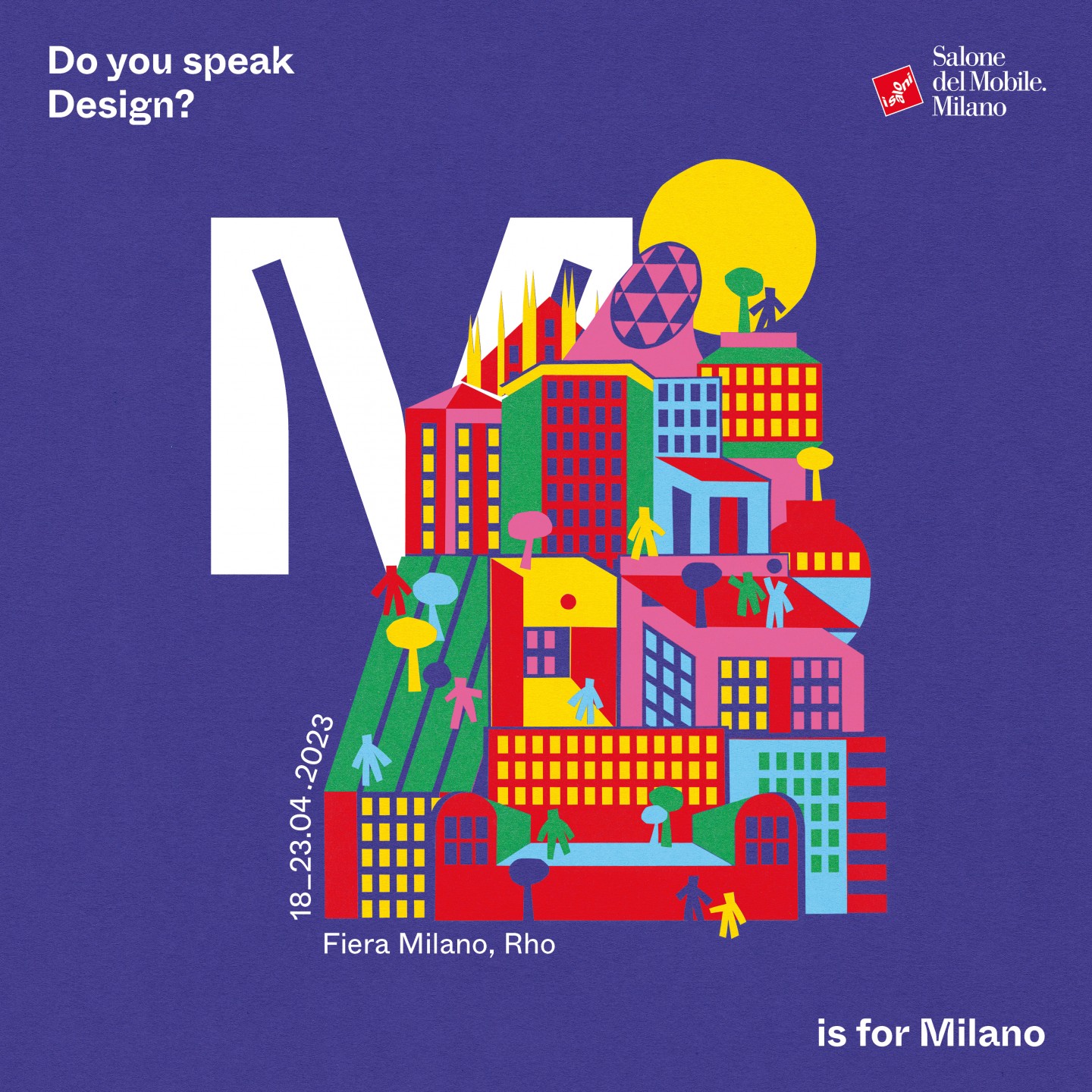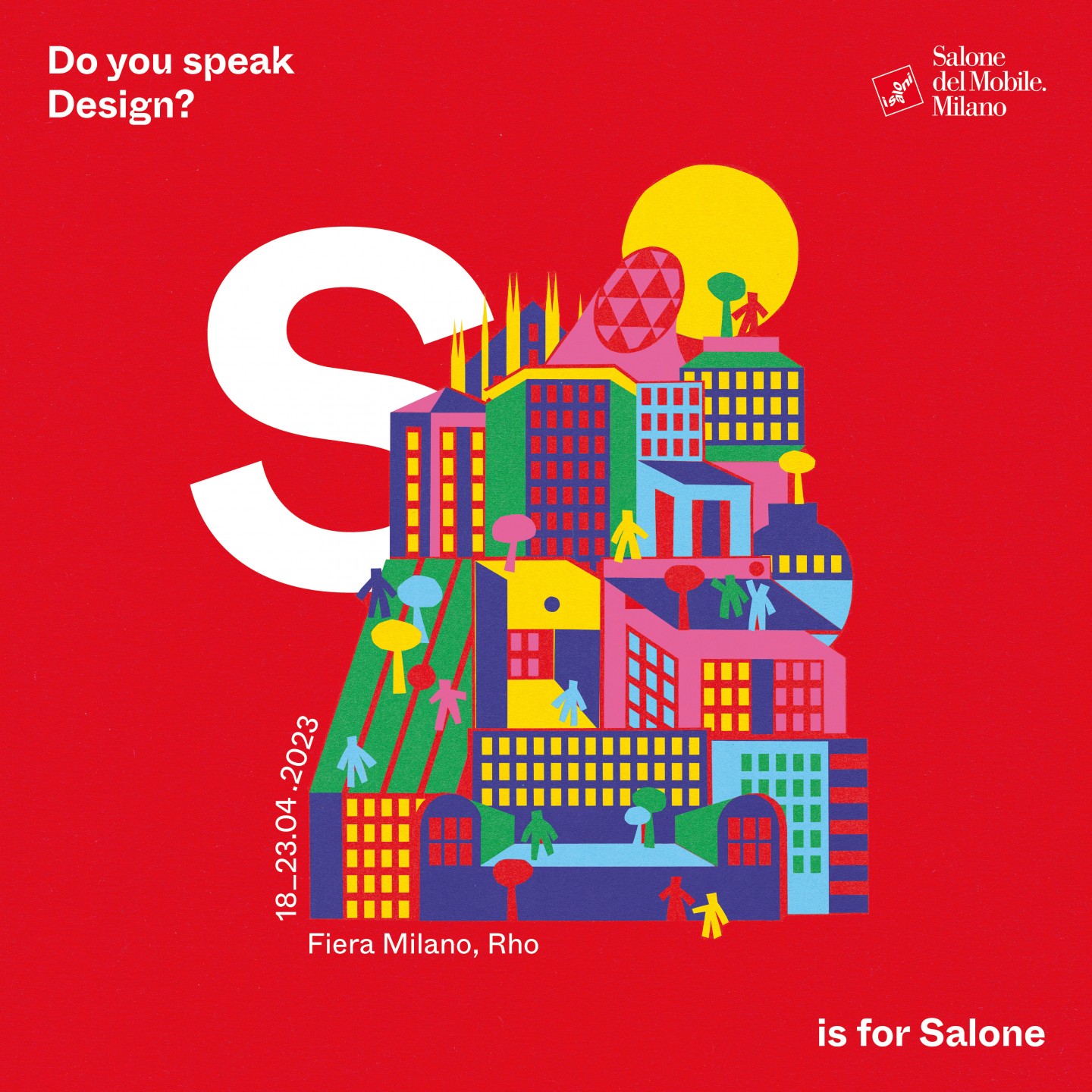 Collections
An overview of our wide fields of action
Case Studies
selected projects