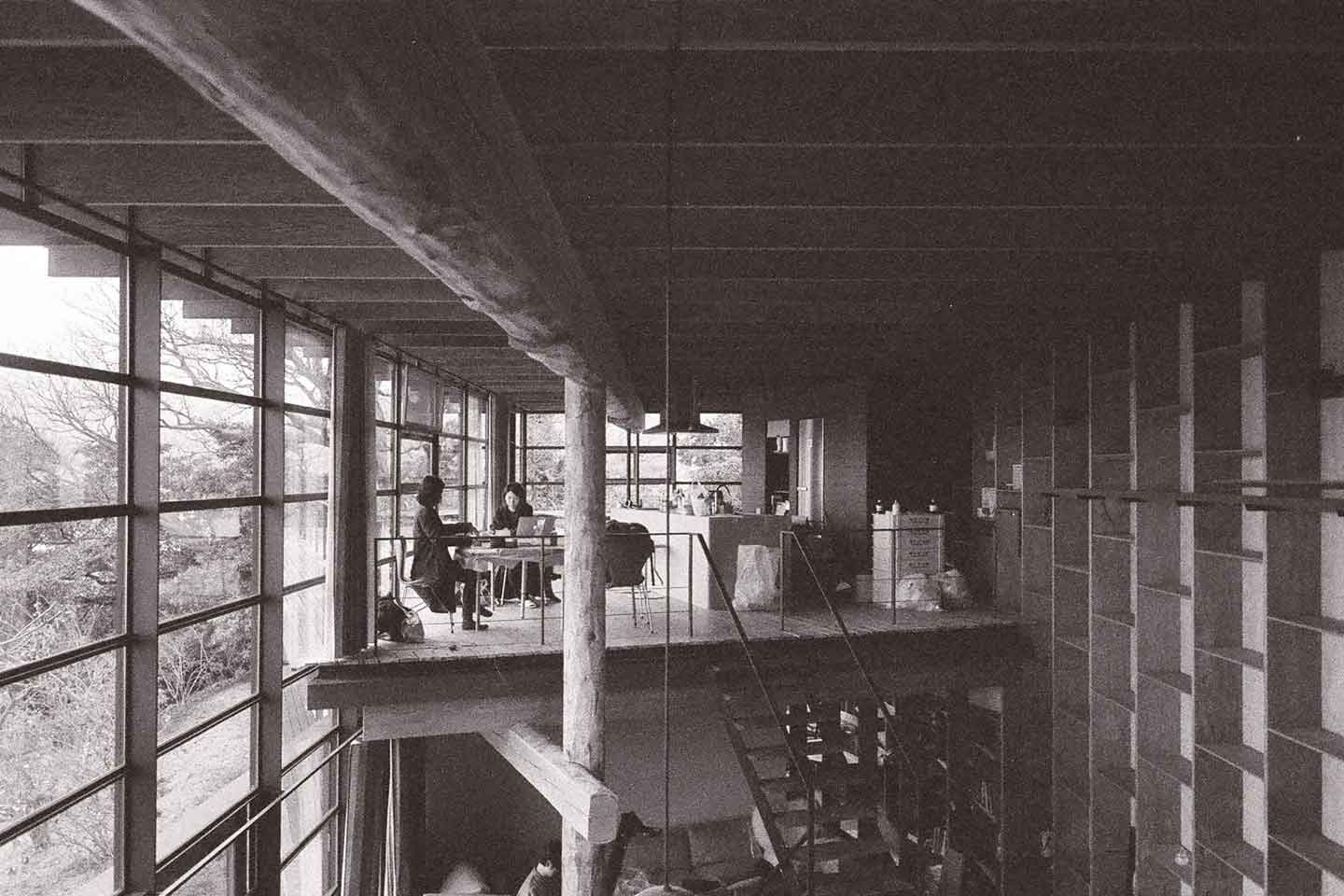 Cassina The Other Conversation Global ADV
Institutional campaign for Cassina
For the new campaign we shifted the focus from the object itself to the context it lives in: "The Other Conversation" is conceived as a proper cultural action, it does not just immortalise Cassina furnishings in a glossy picture, but it builds a narrative that evolves and lives regardless of the campaign itself, exploring and recounting different aesthetic, geographic and cultural universes. Based on research and mingling of genres, "The Other Conversation" illustrates design in a contemporary environment, one that is exclusive but never aseptic. We think that design is not an end to itself: however classic, and thus timeless, it is always linked to a specific story and personality, its beauty lies in the depth of the worlds it evokes and carries.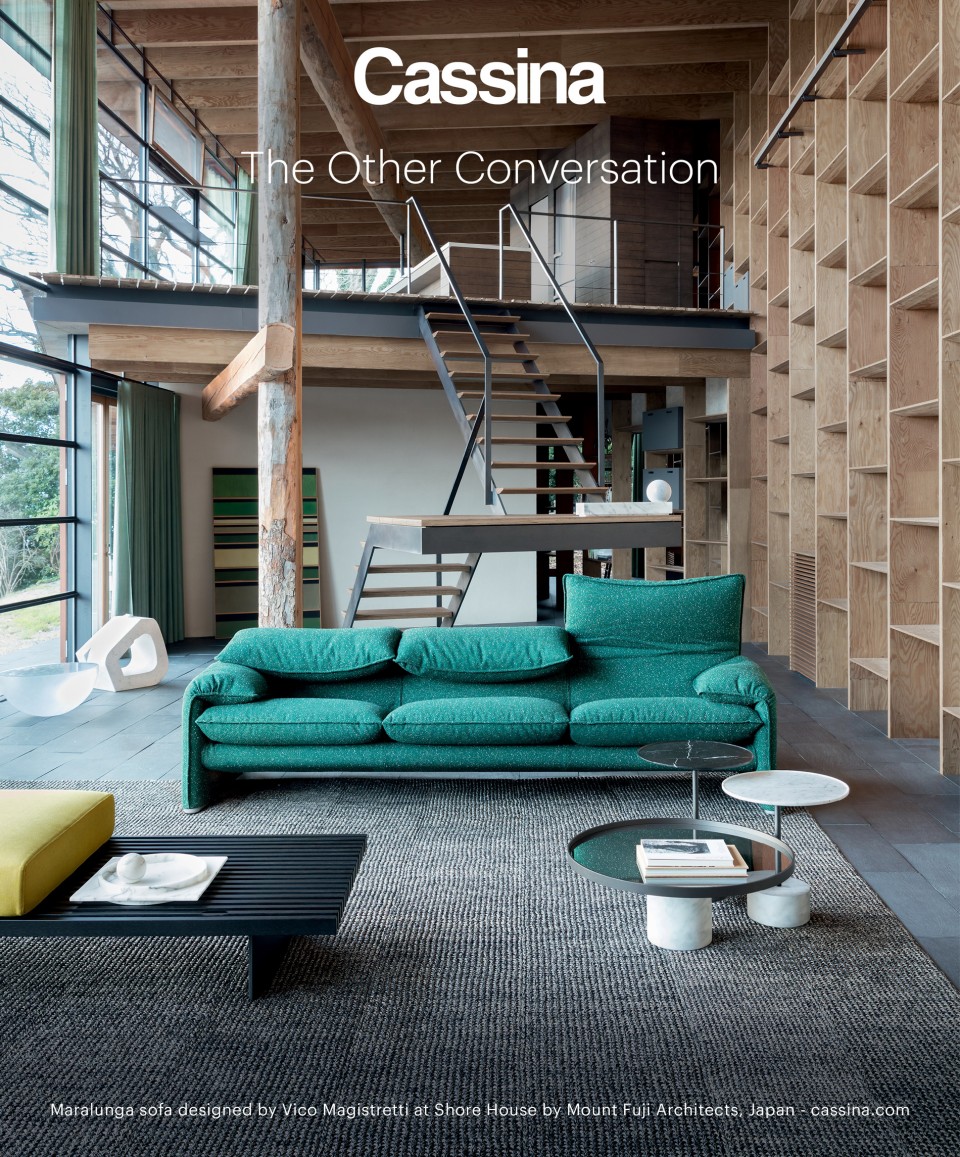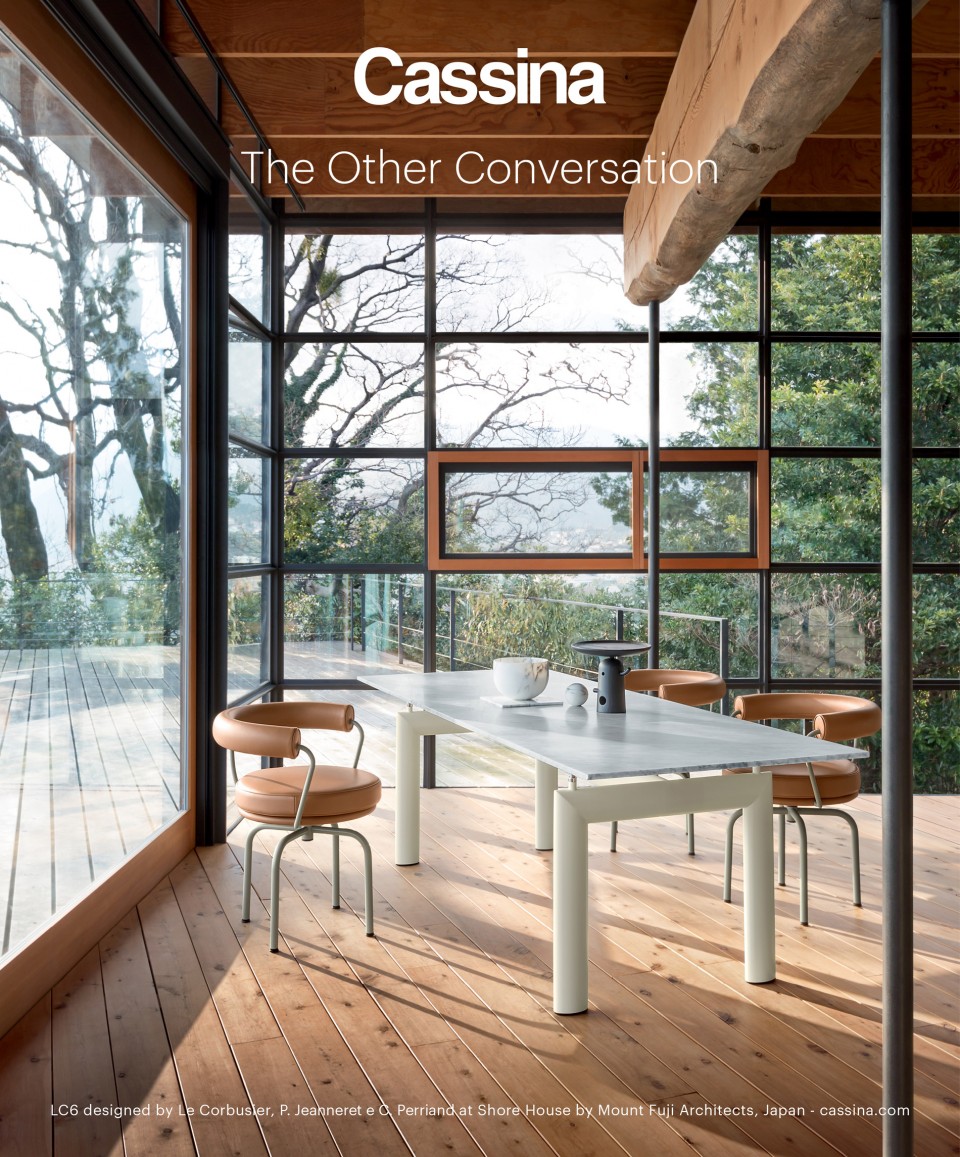 The slogan itself, "The Other Conversation", suggests an alternative, a permanent dialogue between design and the environment that surrounds it, which is unique yet able to speak to different audiences. The choice of the locations of the campaign well expresses our determination to distance design from the artificial and contrived imagery by which it is too often represented. In collaboration with Luca Molinari we went in search for "real" houses to use as the sets of our shootings: private homes of contemporary architects, sophisticated yet distinctly personal places, whose character could give an authentic background to Cassina products, creating a dialogue among eras, styles, and worlds that only appear to be separate.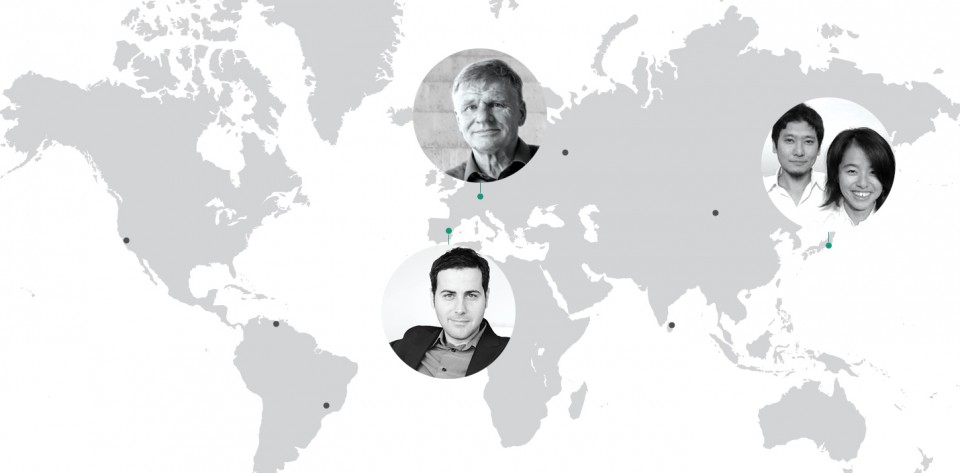 Shore House by Mount Fuji Architects, in Japan, the Atelier Rosa in Monaco, and the XXX in Valencia are among the locations we chose. Powerfully evocative places, so far unknown or little known to the public, we didn't just immortalise but narrated through video interviews and specially-made reportages. The Other Conversation is not meant to promote a status, but to capture places' soul and convey it. It suggests that the essential and characterful lines of the LC Collection haven't just made history, but they keep writing it every day, in different ways and in different languages.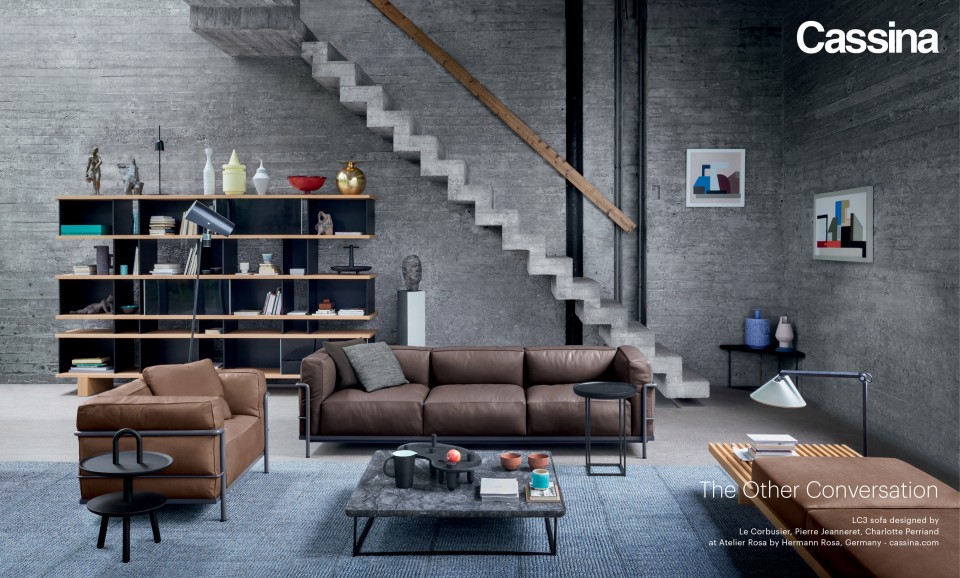 At Leftloft we love design, particularly that which is Italian and has made history, such as Cassina's. Our collaboration with Meda's firm started two years ago with the artistic direction of "Classic Original", the campaign dedicated to legendary pieces from the LC2 collection and focused on the iconic beauty of these design classics.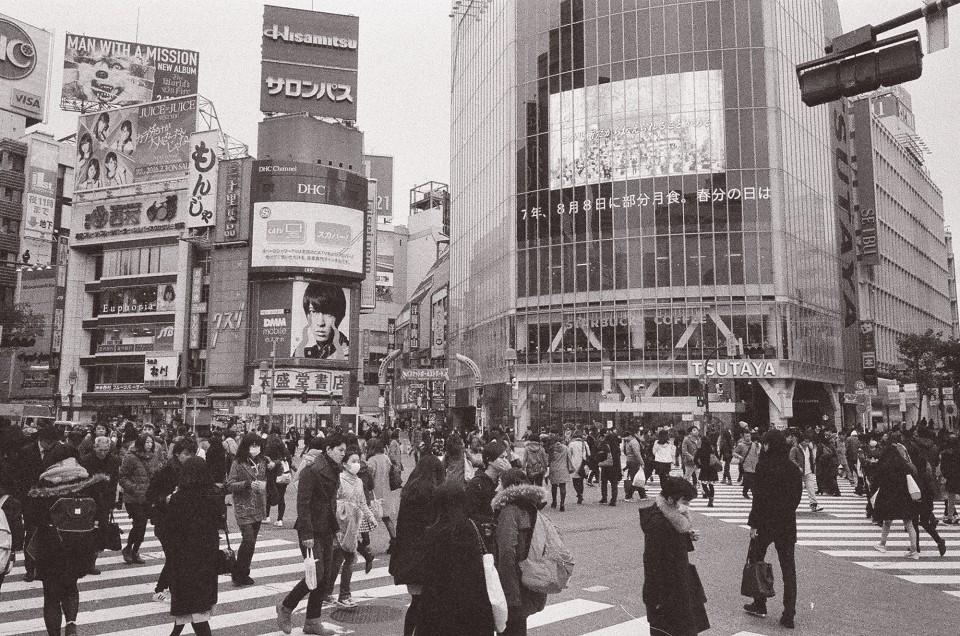 Collections
An overview of our wide fields of action
Case Studies
selected projects