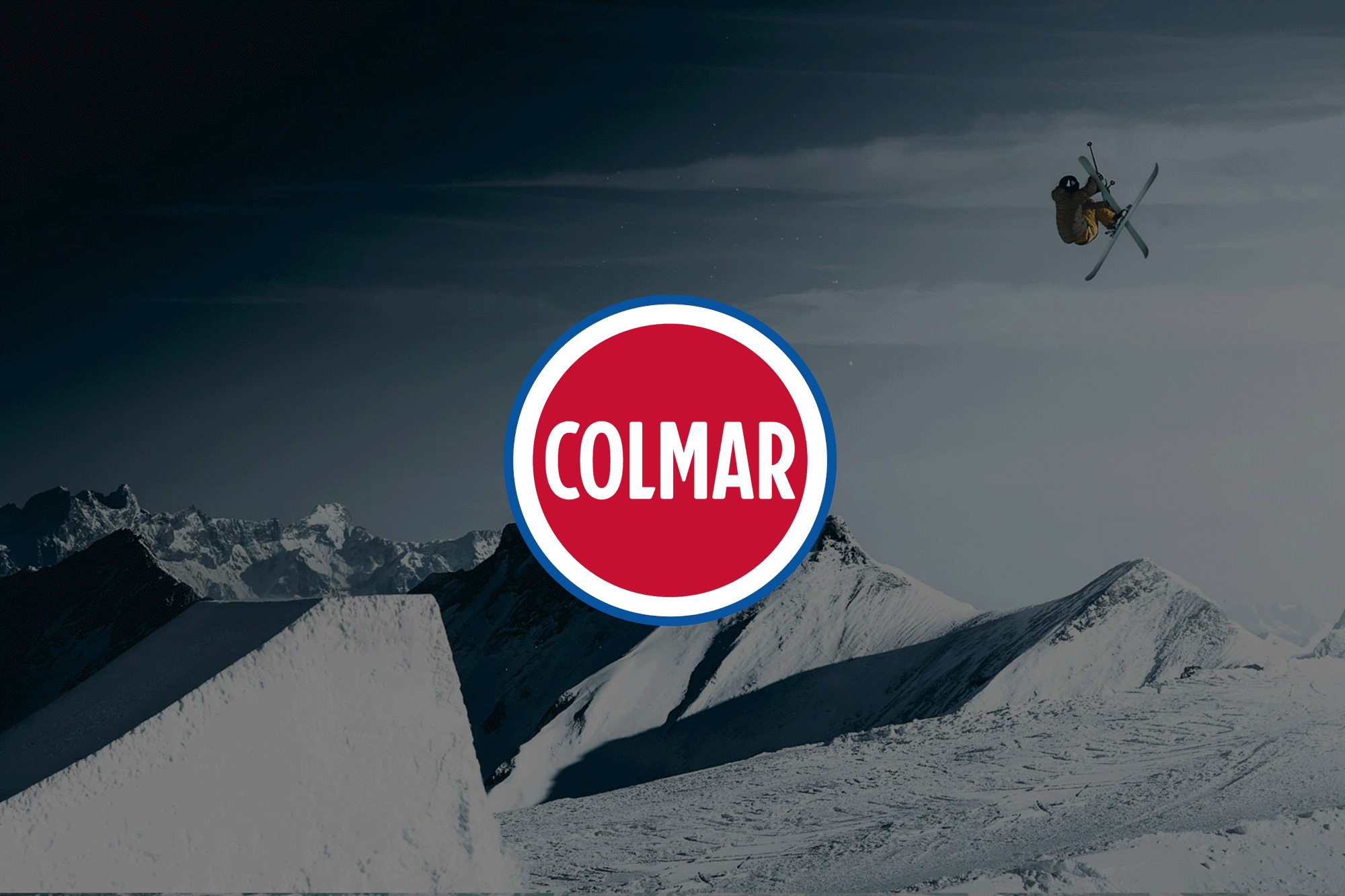 From Colmar to Colmar
A rebranding + brand architecture project
Sports, style and courage. The joy of holidays and the thrill of victory. This is what Colmar has meant to Italians for over ninety years. A versatile brand that has made history in the world of sport and open-air activity. Colmar has always been a leading provider of technical clothing, especially ski wear, but there is much more: for some years now the classic sports range has existed alongside Originals, which offers contemporary urban wear. Two vocations, two styles, two different logos. Over time, this caused some confusion: Colmar struggled to make its mark and suffered from poor recognisability on the market. It needed to reconcile its two personalities and communicate them in the right way. We accepted the challenge and launched a long process of analysis, development and co-designing.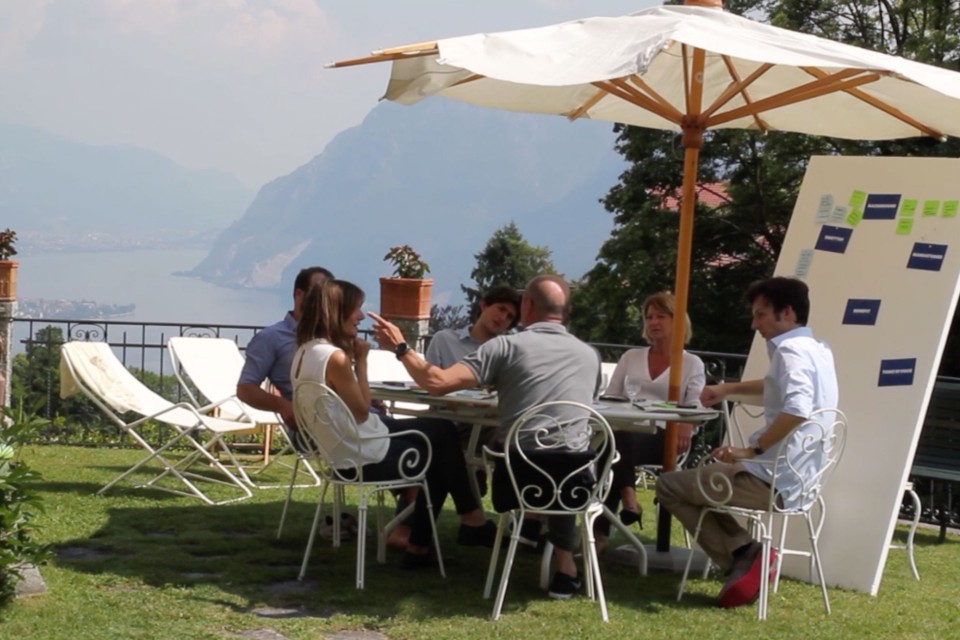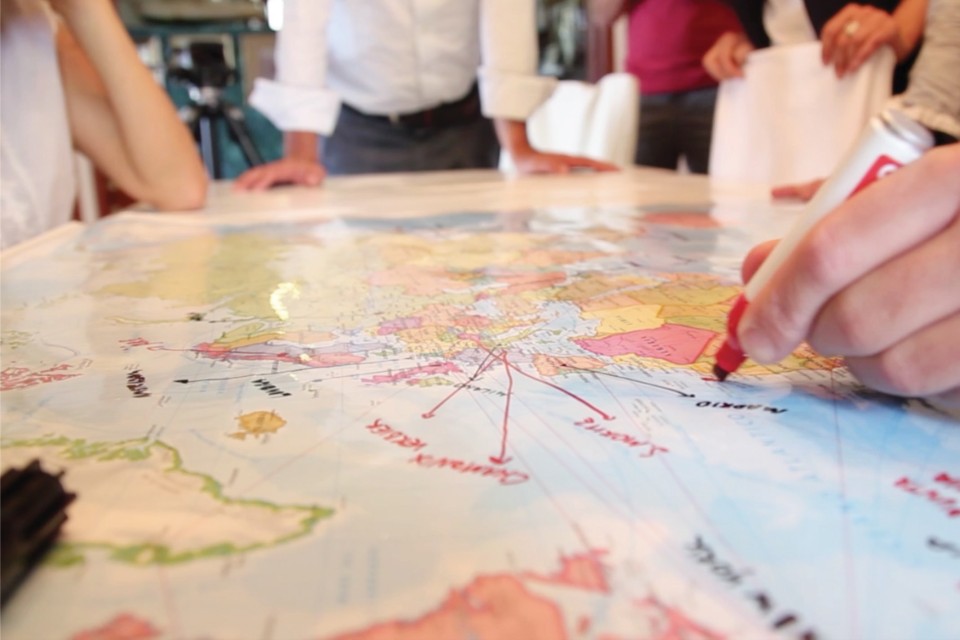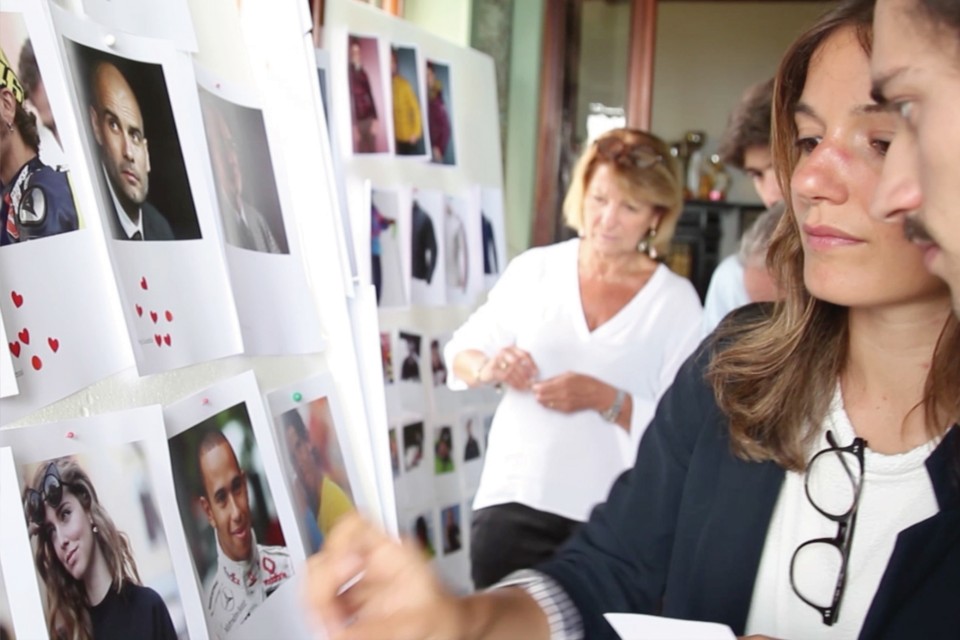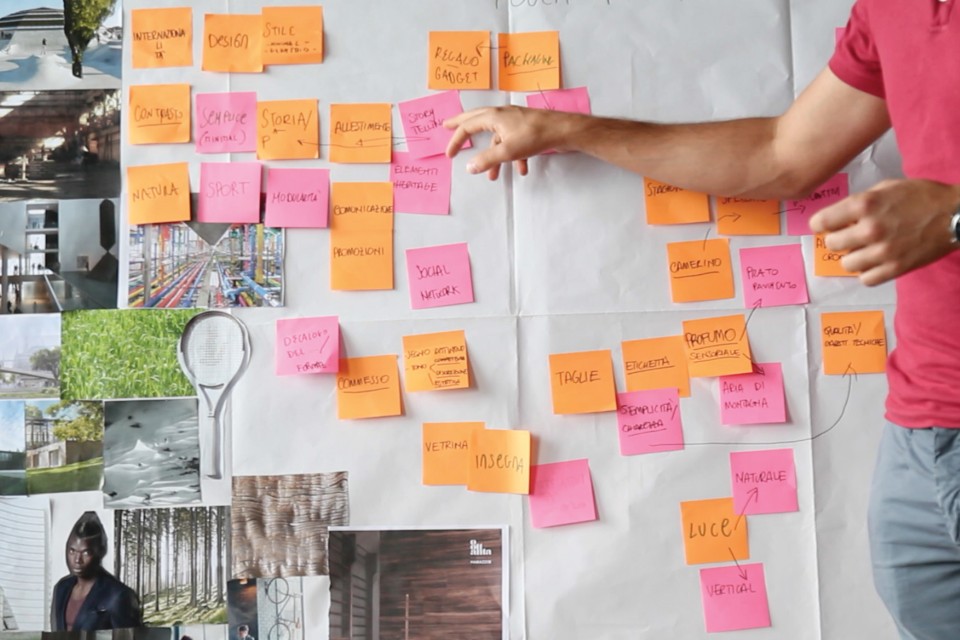 We dedicated an entire day of workshops to co-designing and invited the company management to interact with our designers, narrators and communication experts. Working together gave us an overall feel for the brand and allowed us to explore unexpected trajectories and define updated and shared goals.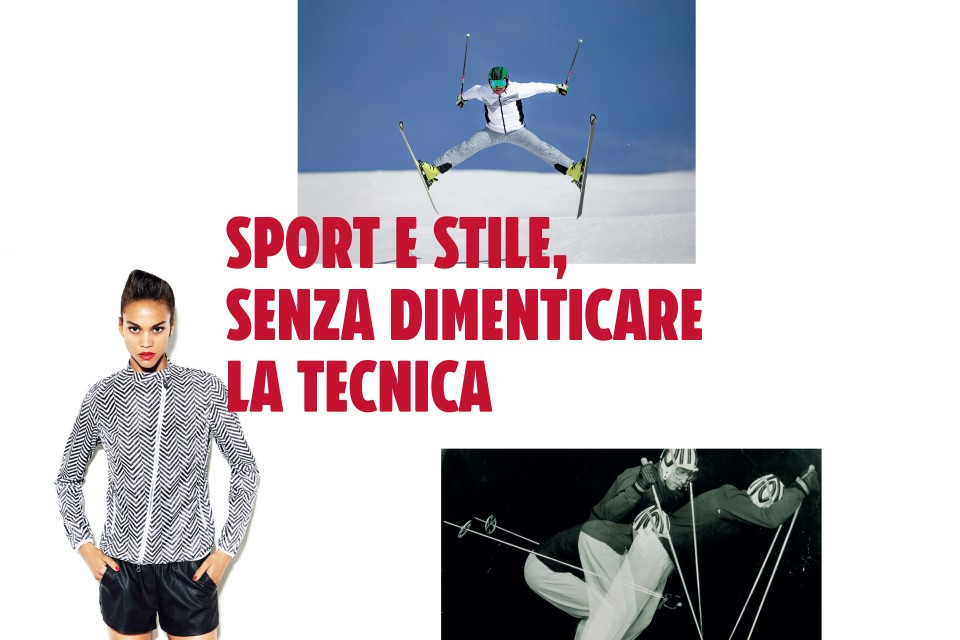 What is Colmar? Who is its audience? Where does it want to be in thirty years? These are the questions that we tried to answer during the initial phase. Our field analysis included interviews with sector top management and clients, participation in trade fairs and targeted surveys of Colmar's existing and potential audience and helped us to position the brand on the Italian and international panorama as well as study its chronological development over time and its expansion across the different market segments. We then moved on to exploring and documenting its image. We scoured the archives, listened to stories, relived old accomplishments and rediscovered old champions. This gave us a concrete overview of the current situation and the expectations of a company that is firmly attached to its roots but aiming for the future. All of this enabled us to define the Colmar DNA down to the very last detail and trace a map of the unique brand values that characterise its brand expression on a daily basis.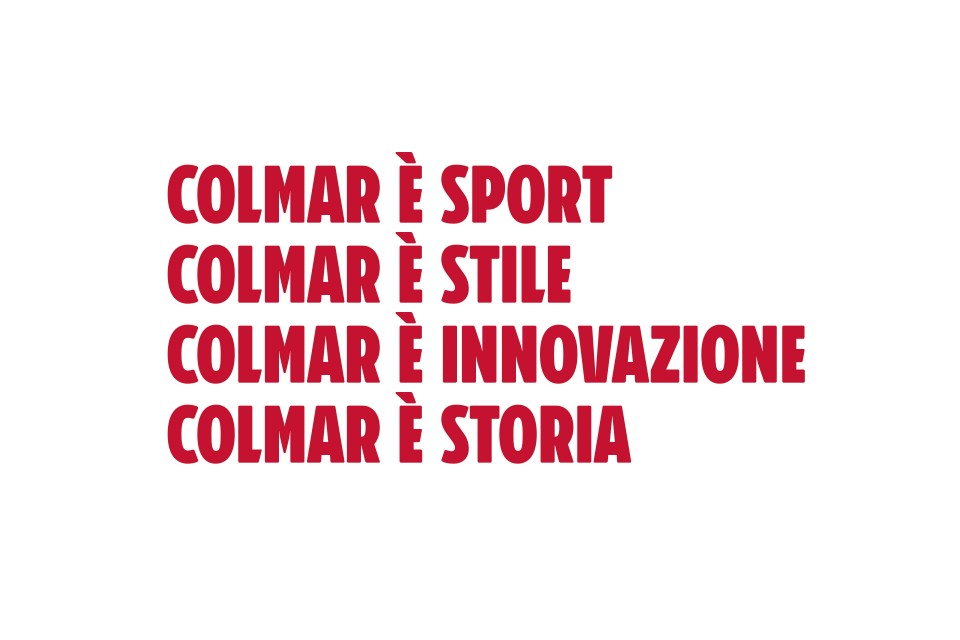 It was only at the end of this lengthy process of exploration and exchange that we moved on to the practical aspects. The first priority was to reorder the entire brand. We modified the brand architecture so that Active and Originals were on equal footing and made the Colmar brand itself unique and dominant over both lines.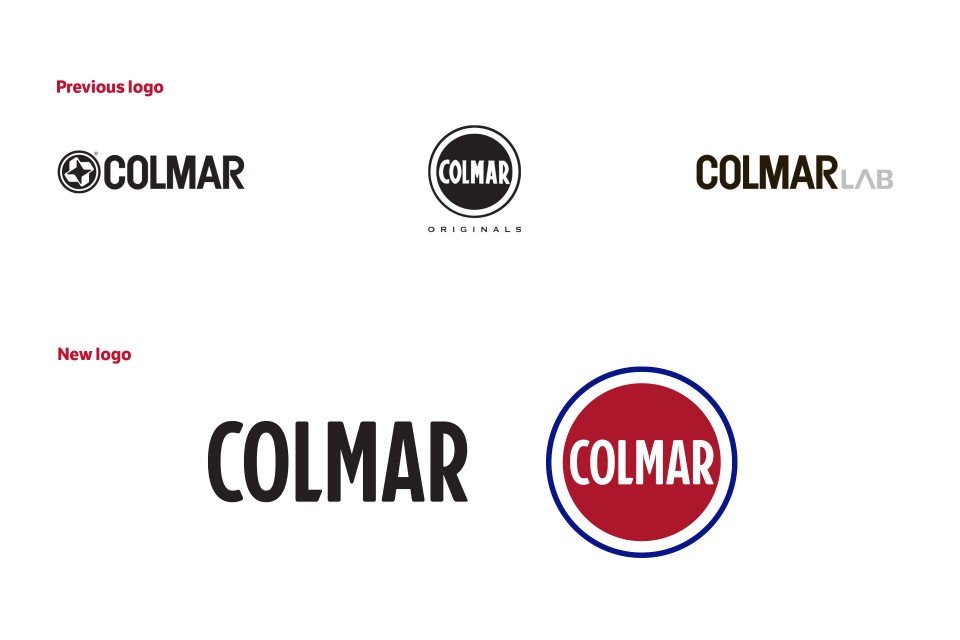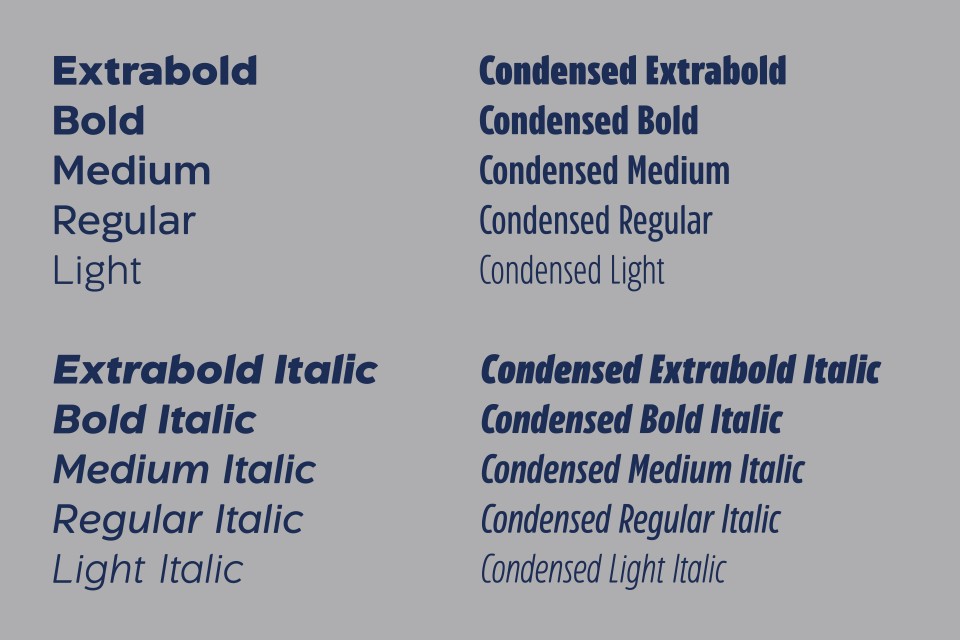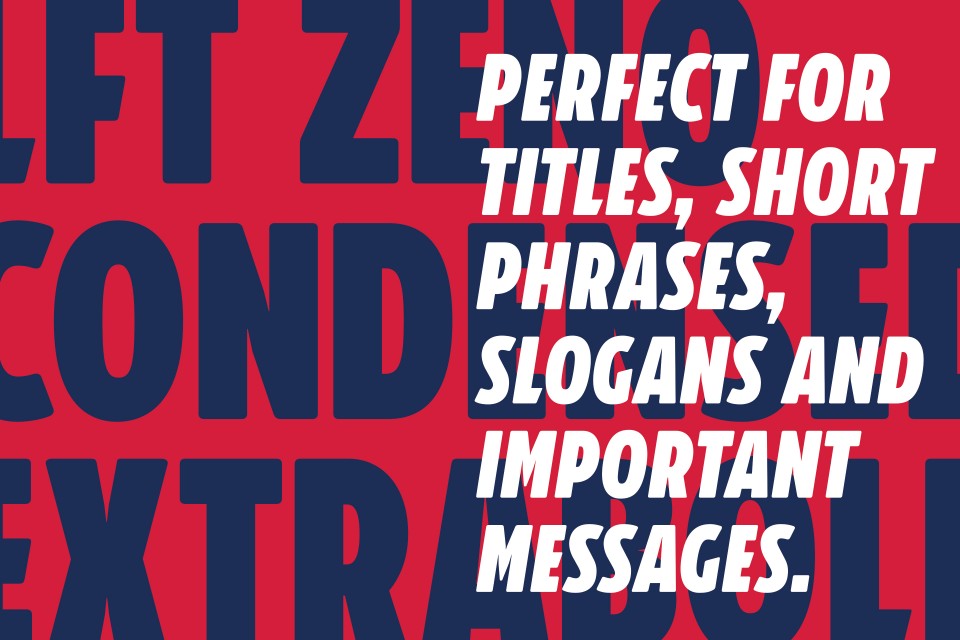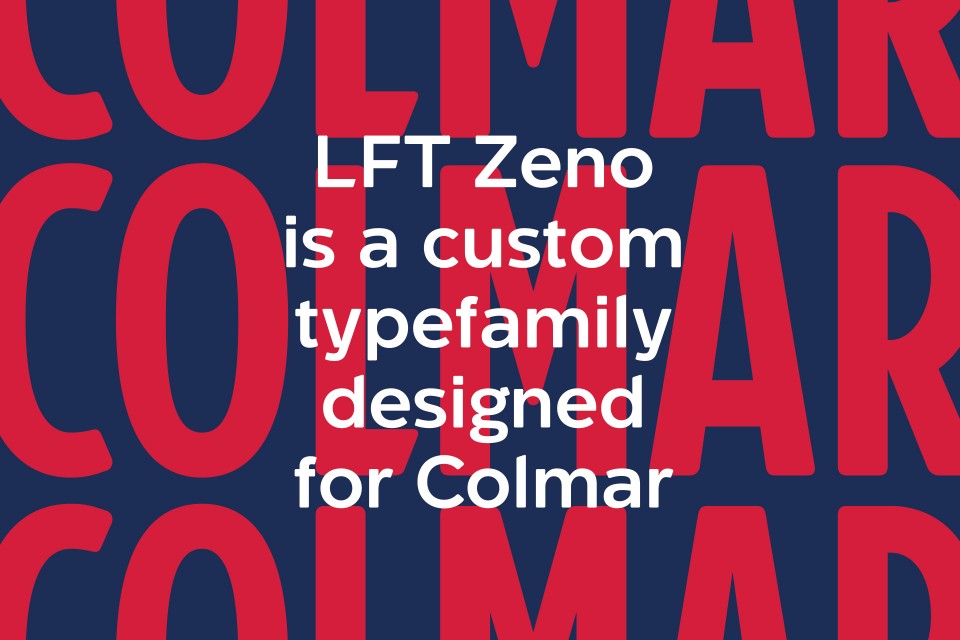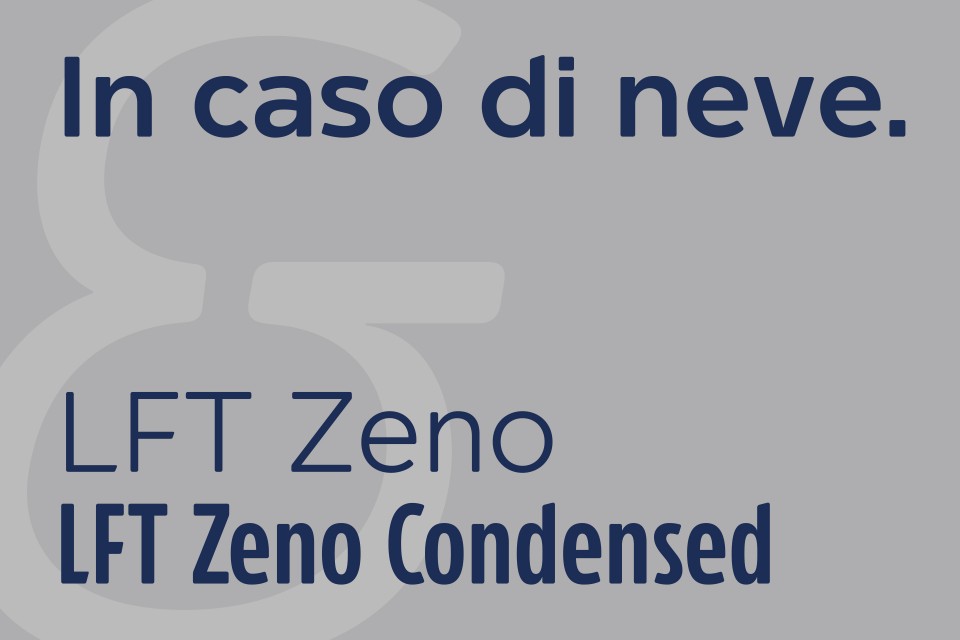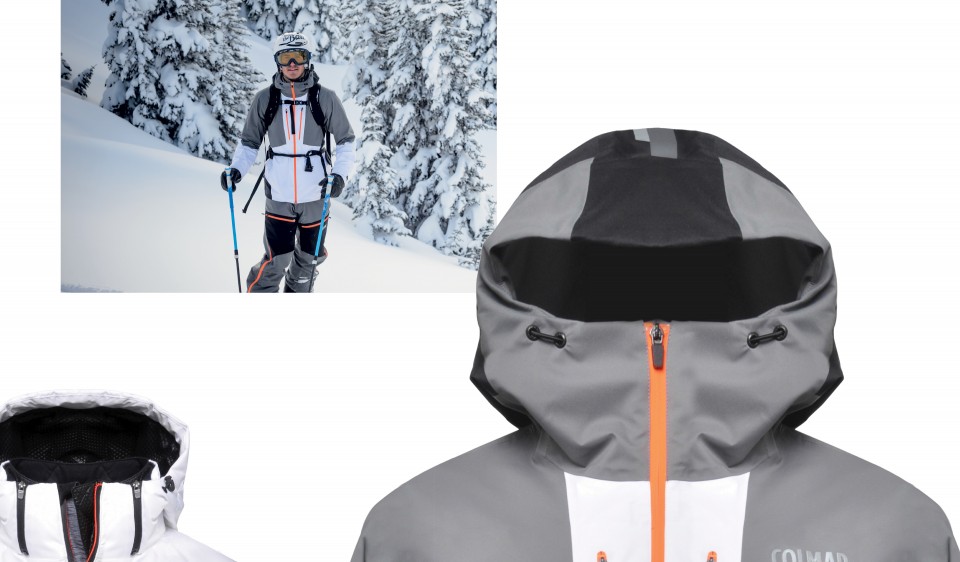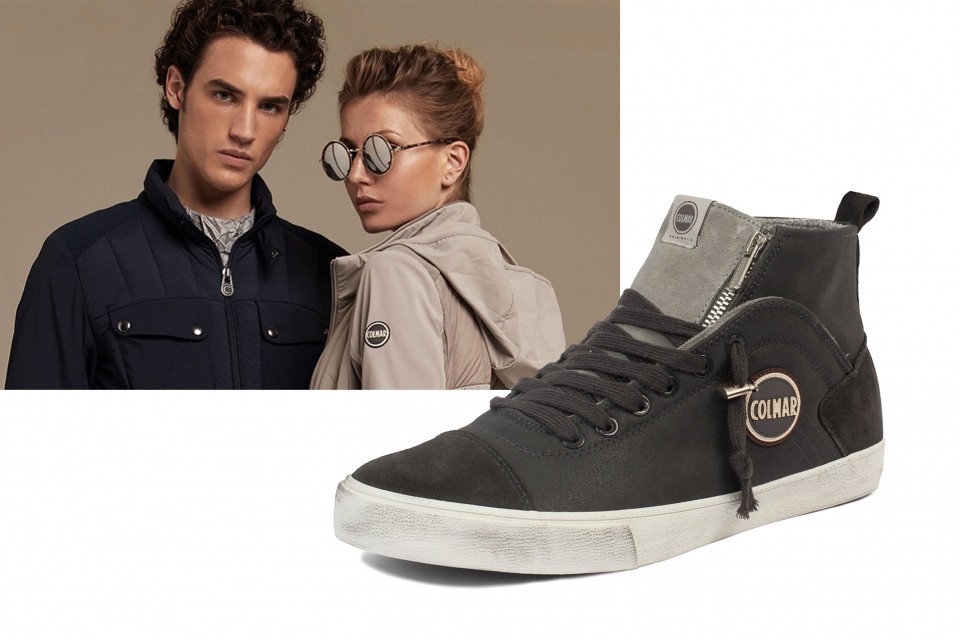 Finally, the Colmar values and universe were brought together in a brandbook, an essential resource for internal training and stakeholders, and an online brandguide which includes all the new guidelines for correct use of the brand. These two tools will help Colmar to establish itself in the near future as a strong and solid brand across its own different lines, its wide public and broad horizons. A brand that communicates with a single, clear and distinct voice. The voice of a true champion.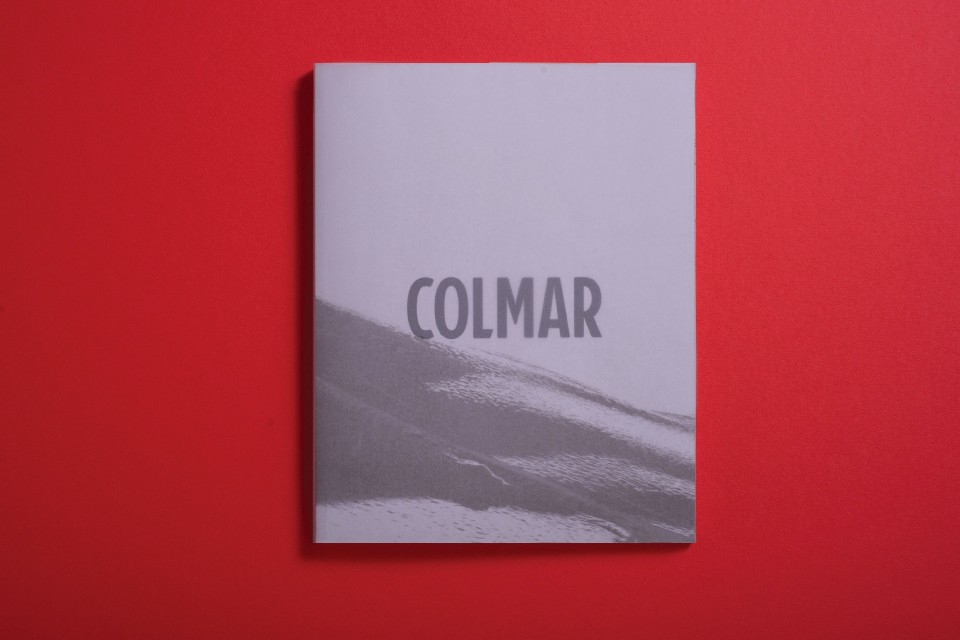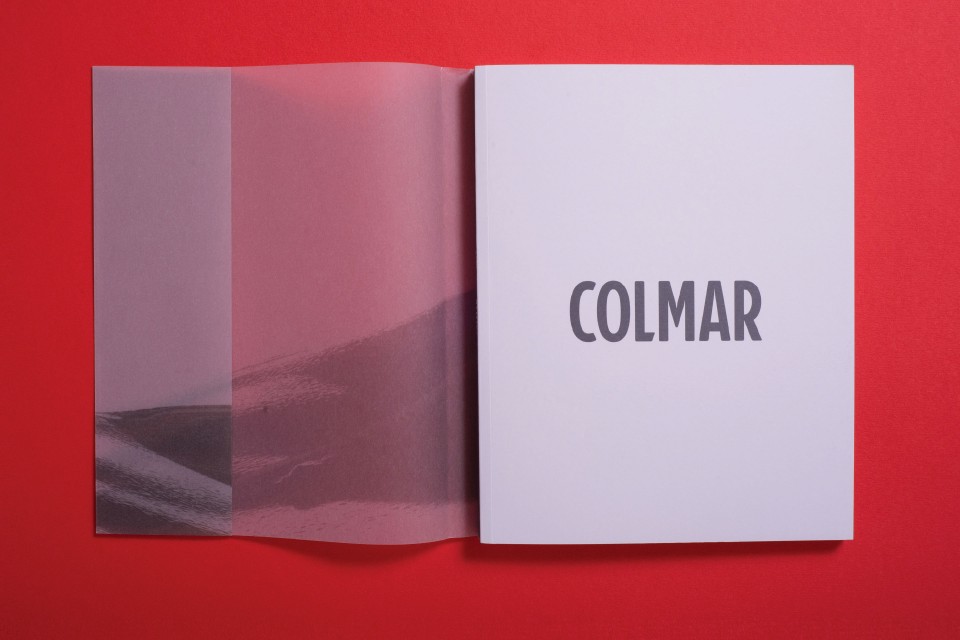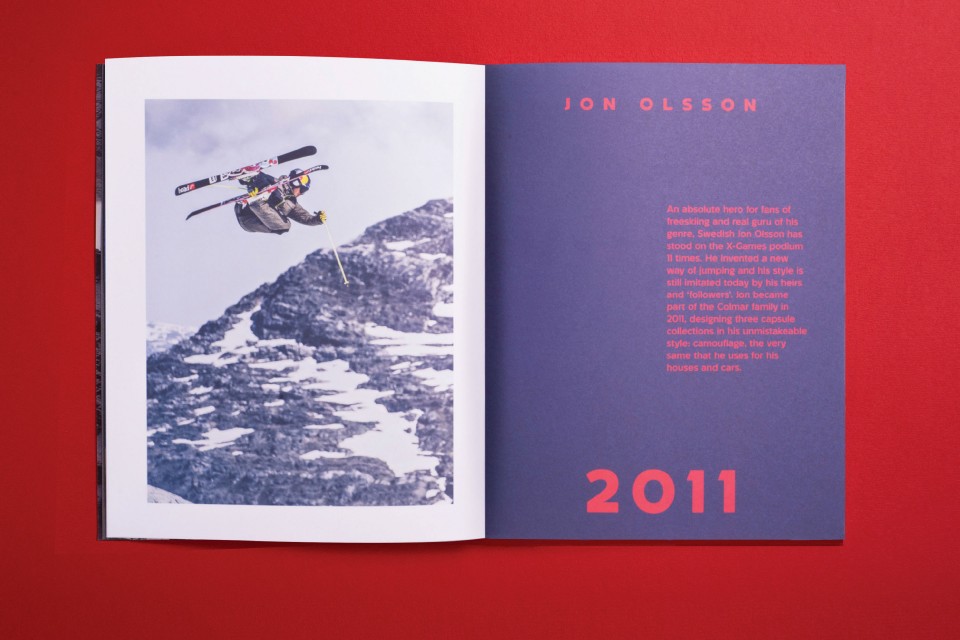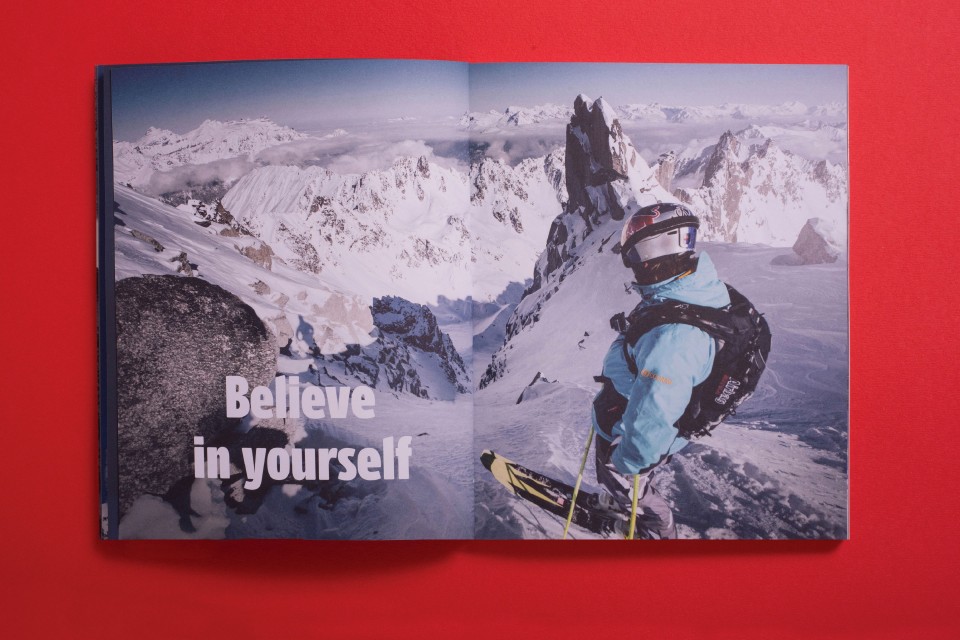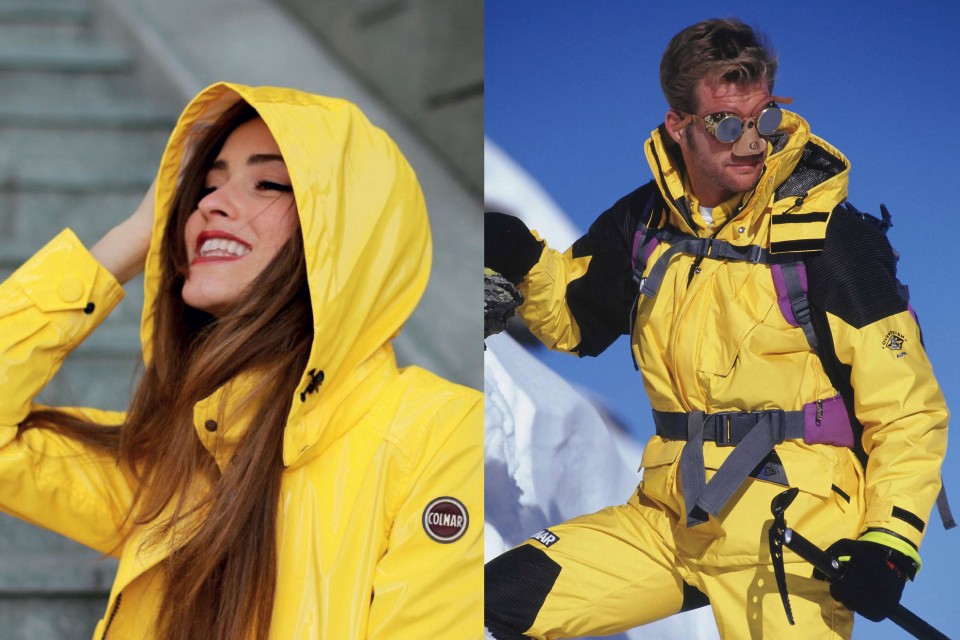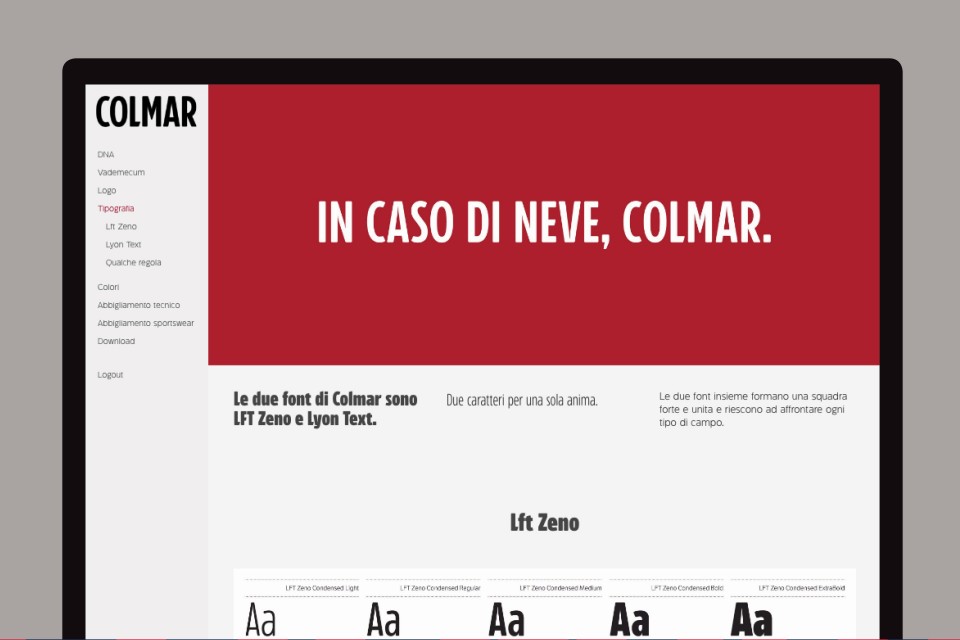 Collections
An overview of our wide fields of action
Case Studies
selected projects