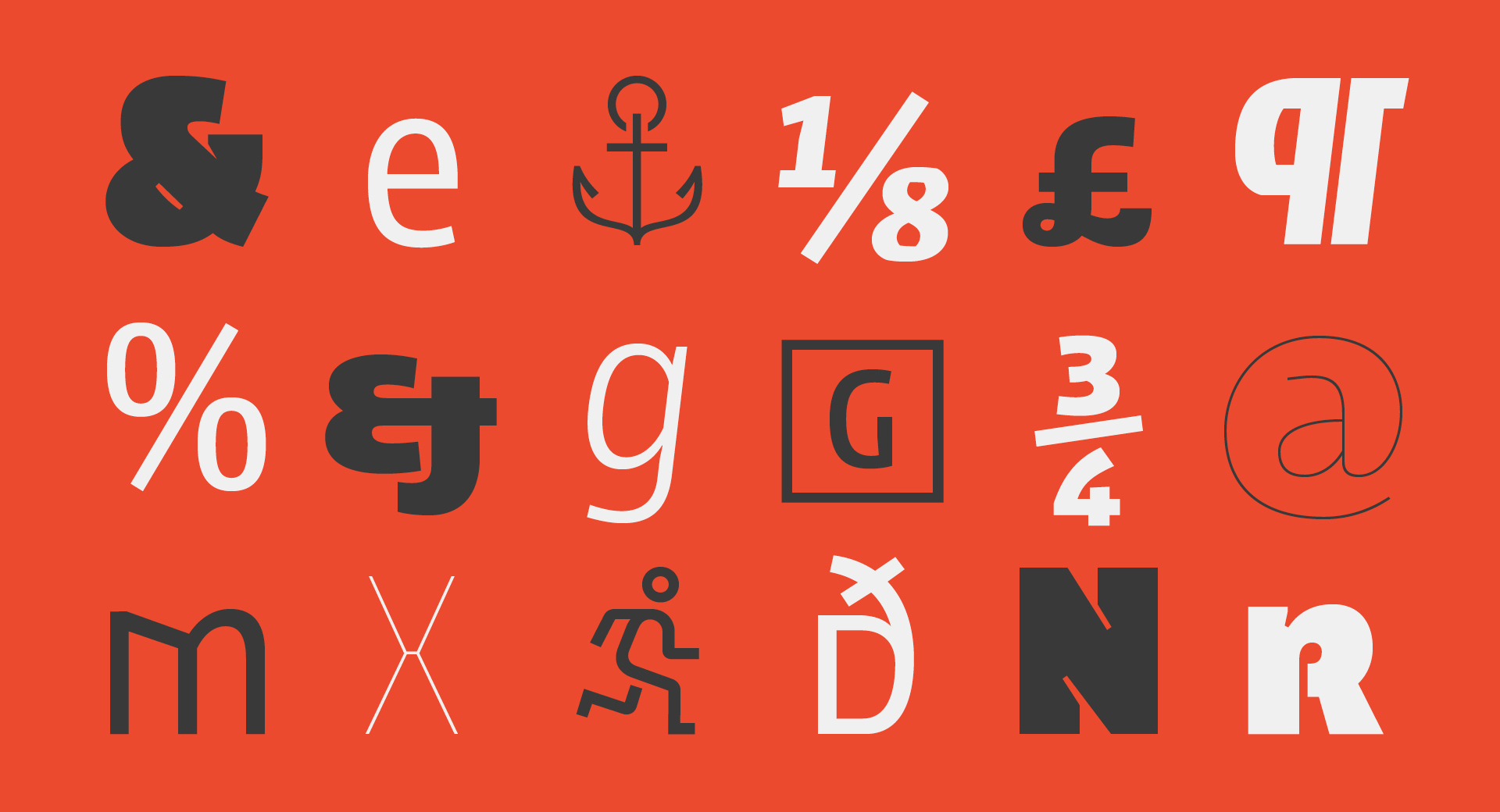 LFT Iro Sans
Complex challenges solved by one expansive family.
Originally created for the Milan football stadium "San Siro", LFT Iro Sans was born to be a technical, simple, friendly typeface highly readable, even in low visibility conditions.

Buy it from TypeTogether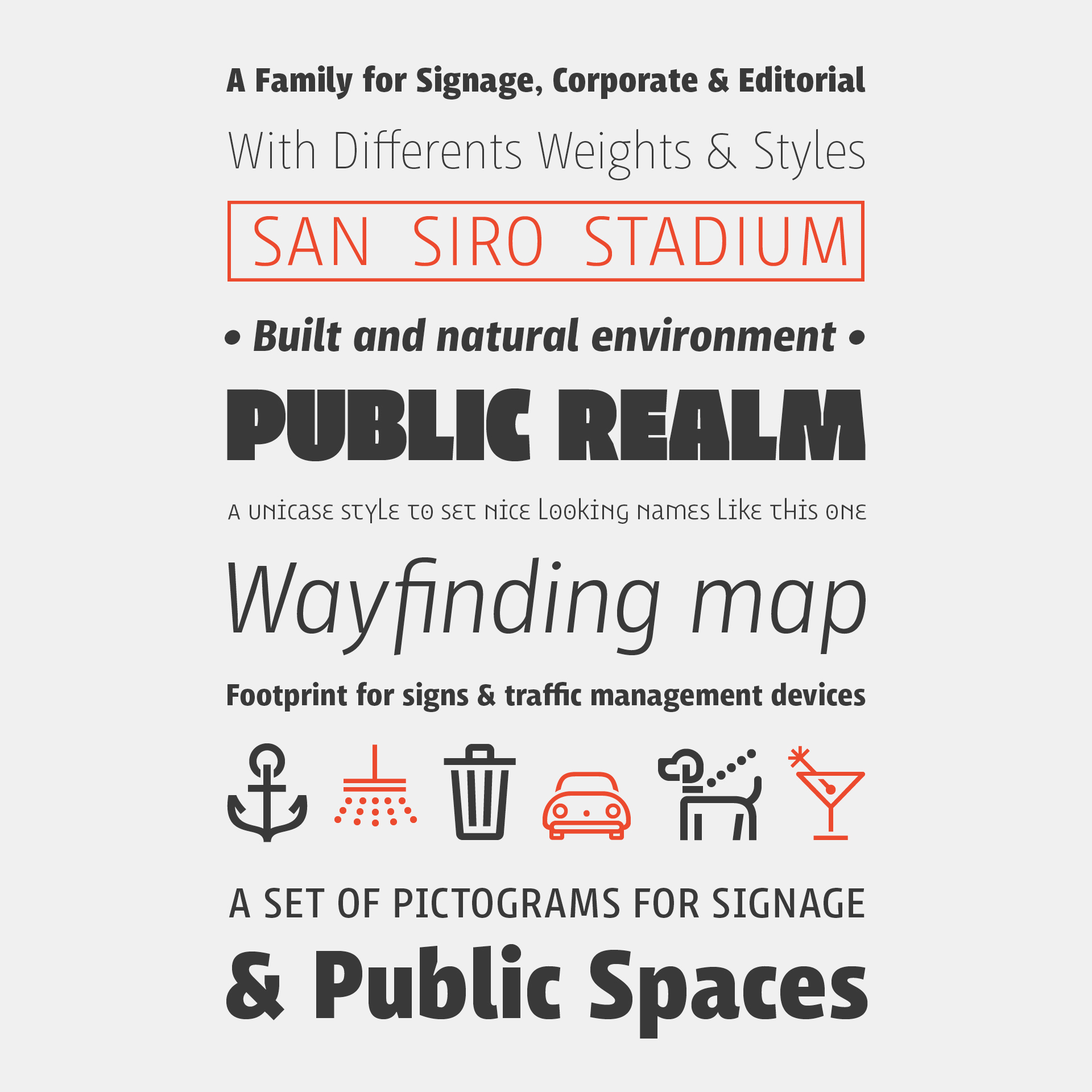 But this typeface was destined to become an expansive family: Iro Sans never stopped growing and evolving through time, and today, with a total of 30 targeted family members and a tripartite soul – Iro is one of our most versatile typeface, perfectly suitable for editorial use, branding and wayfinding projects.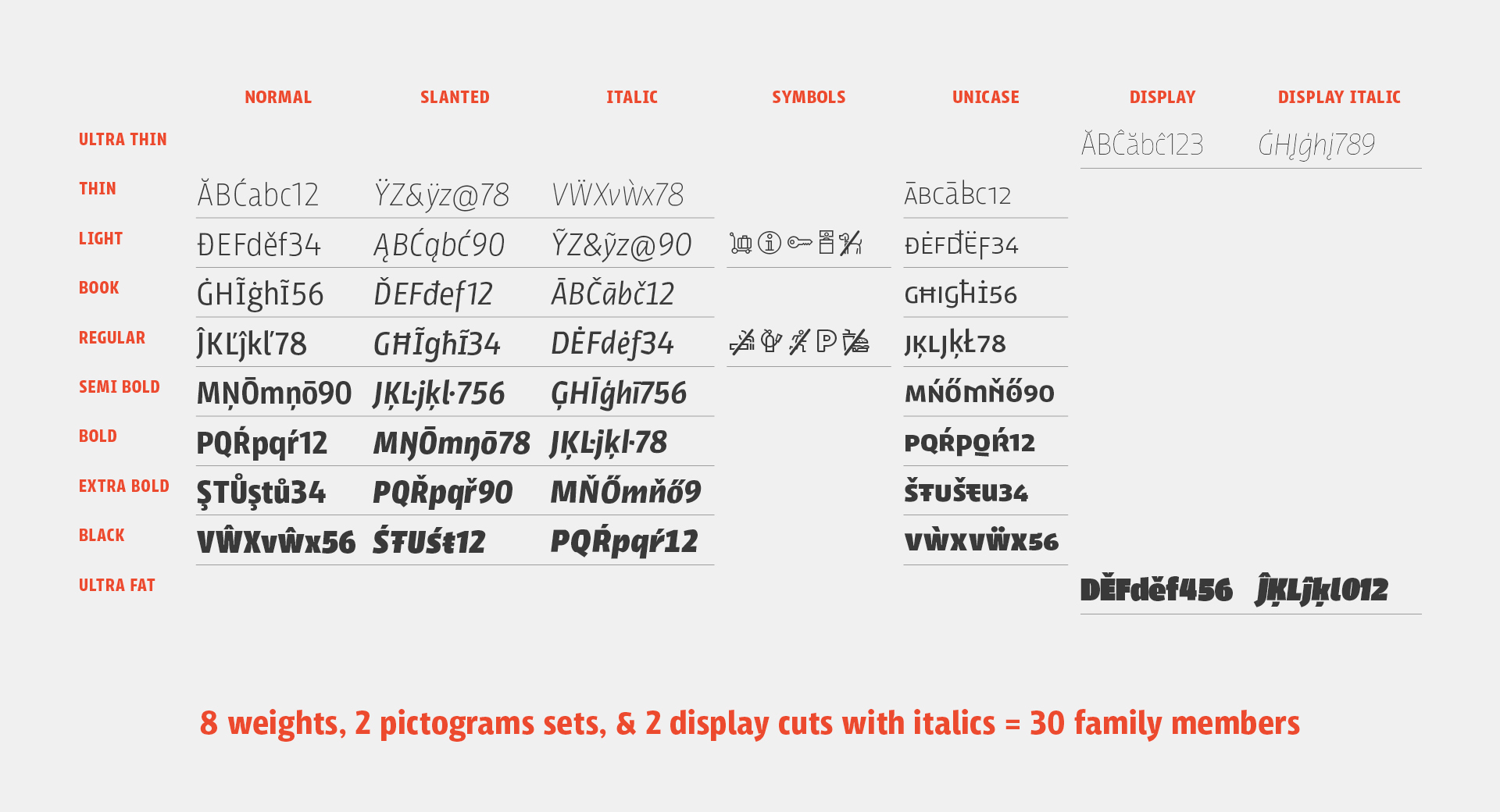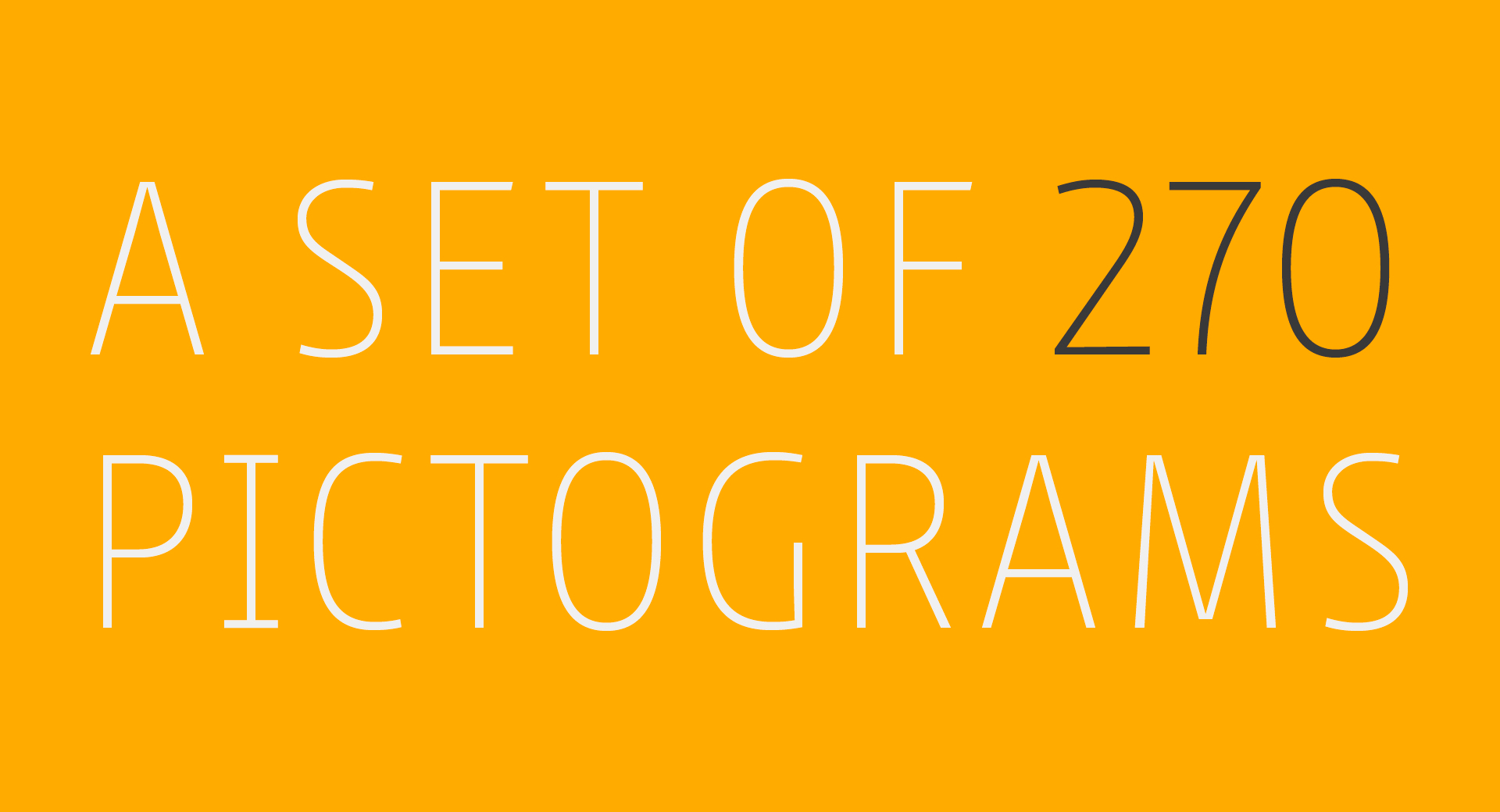 LFT Iro Sans combines one type family with a different family of icons, and its pictograms (even available in Apple's Pages and Microsoft Word) answers the need for having a consistent, wide range of icons, perfectly suited to the text typeface — a first in public spaces.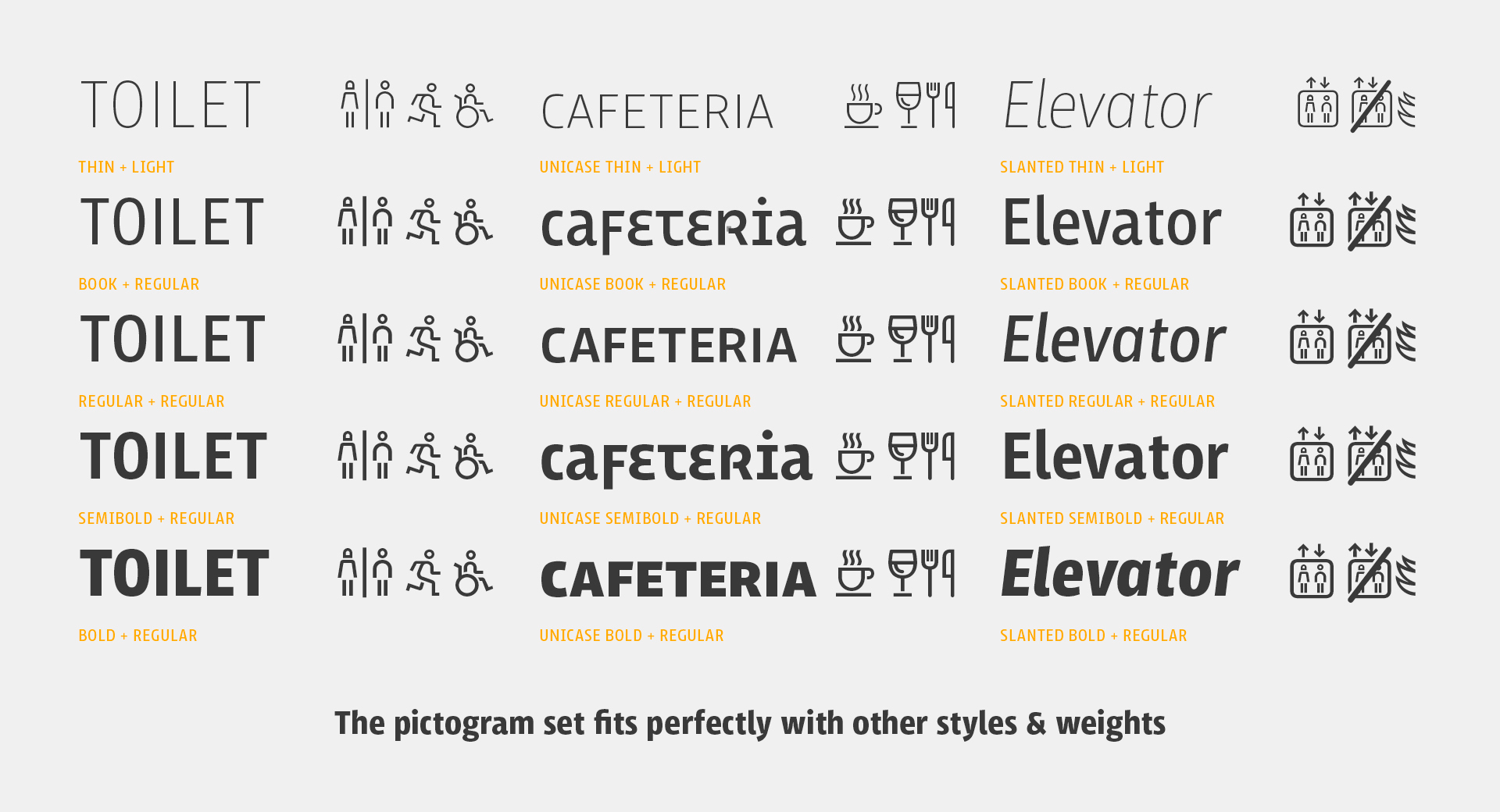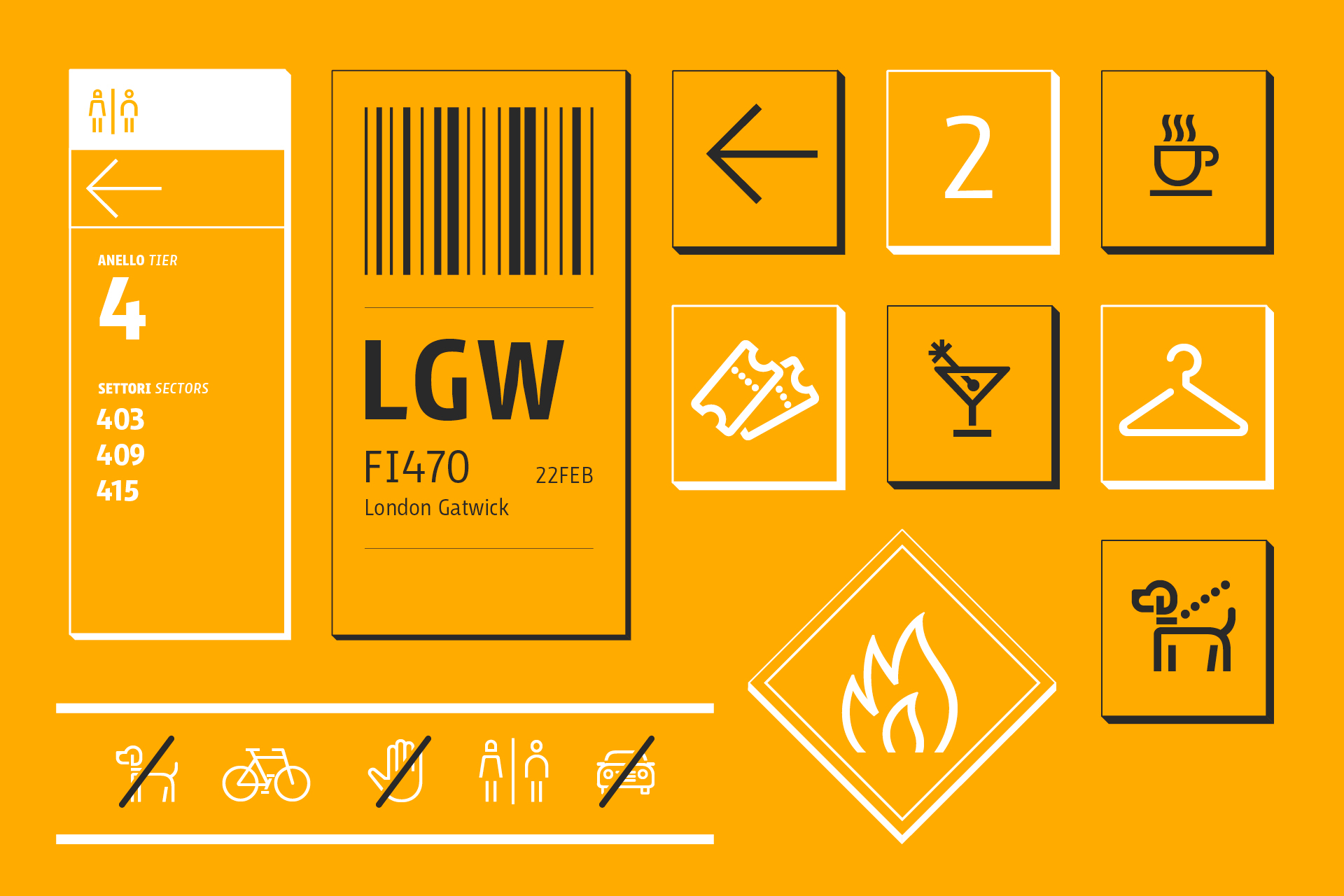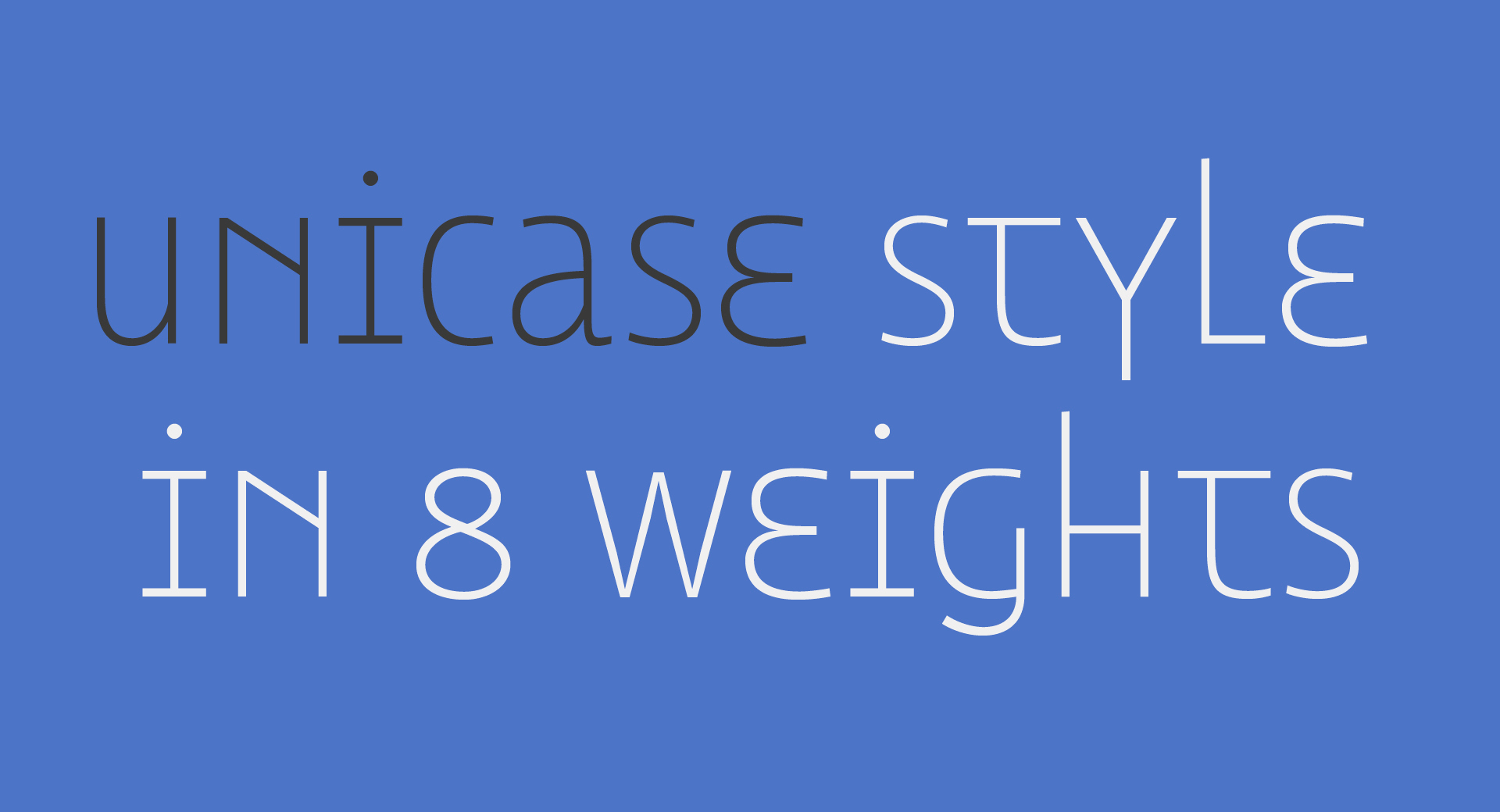 LFT Iro Sans also goes out on a strong branding limb with an attention-demanding unicase style: each unicase letter is a combination of the lowercase and capital form, balanced and original at the same time.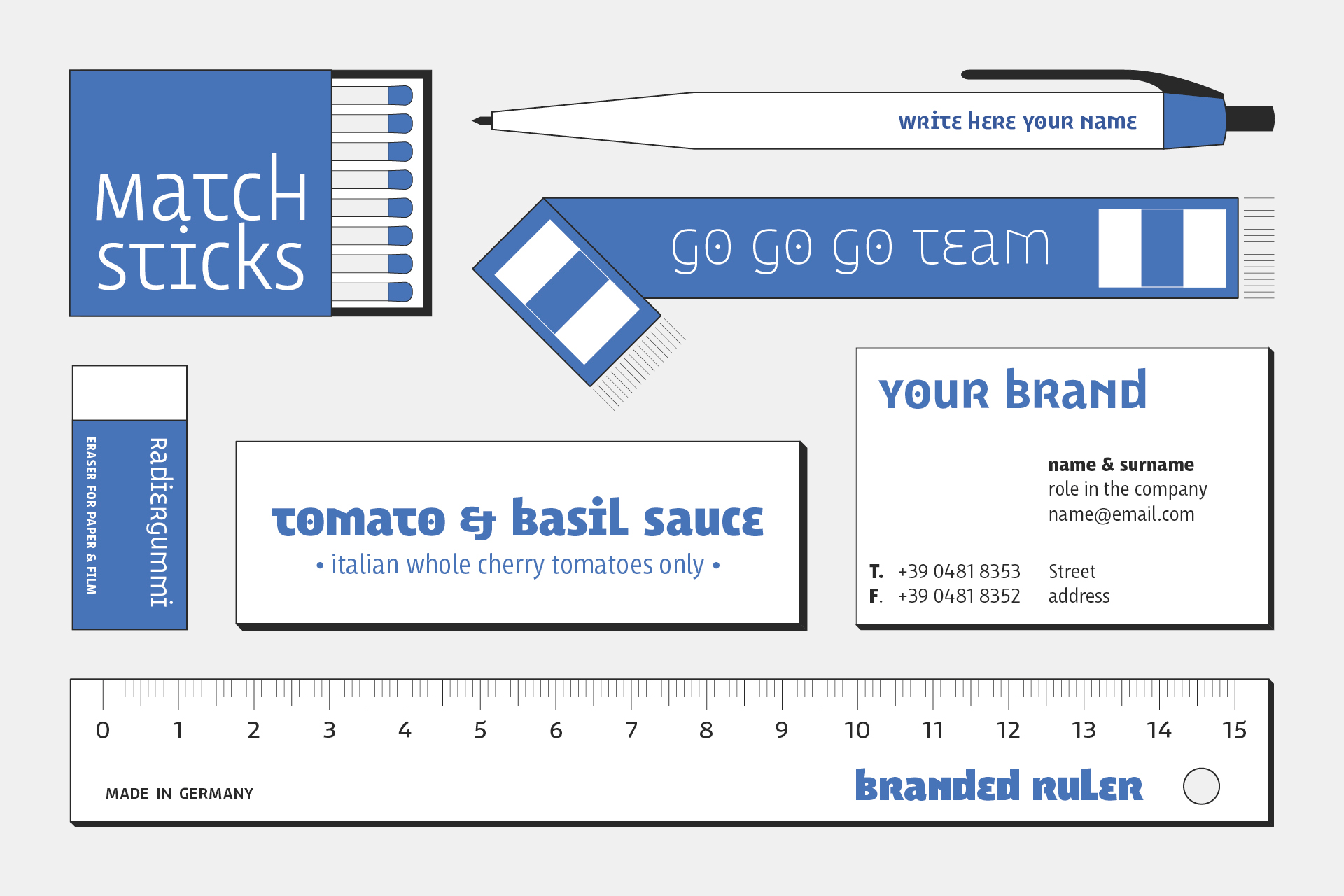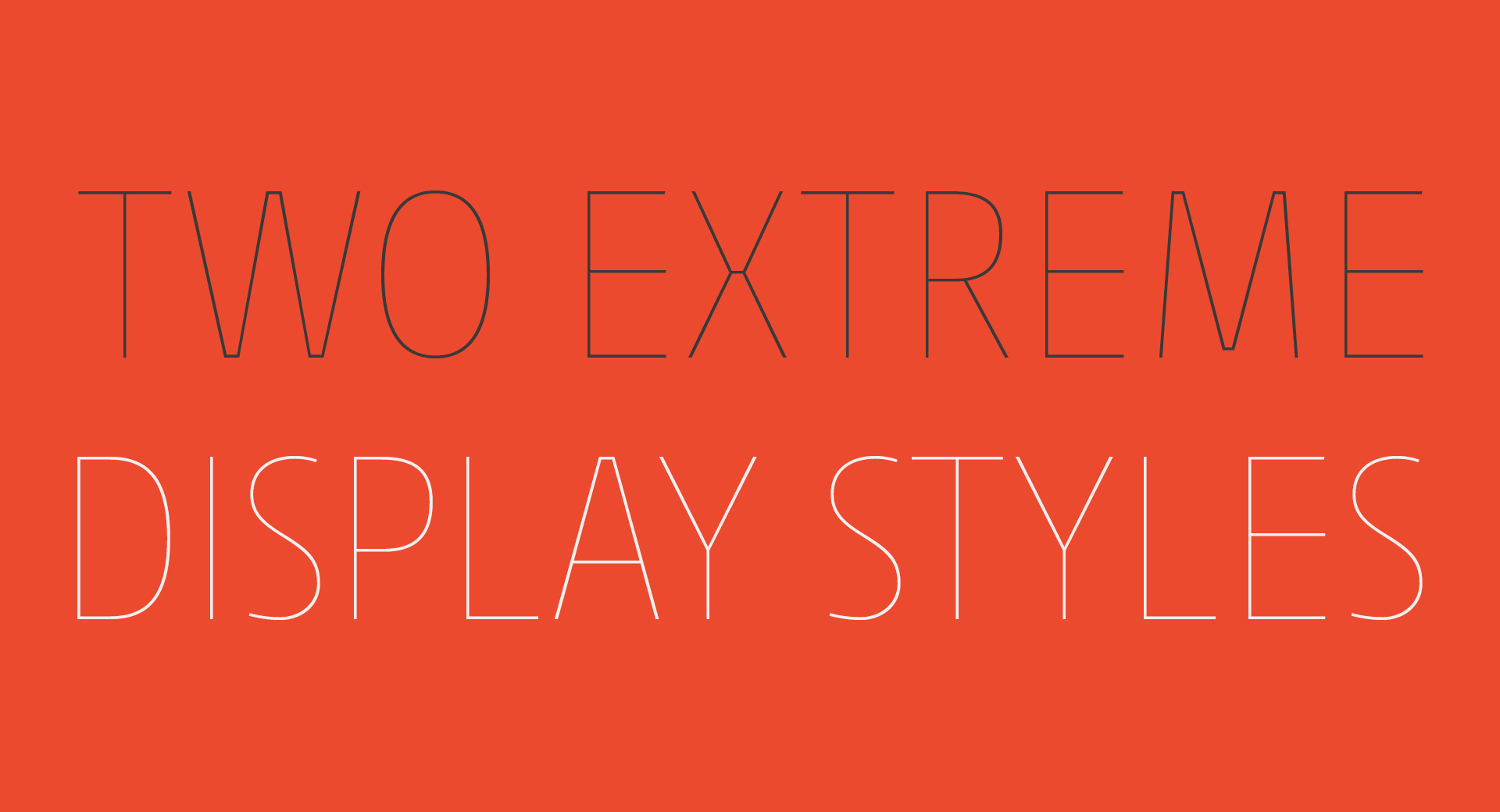 Thanks to letters' proportions, it can also be used for editorial purposes. Assertive and economical in stature, the text weights are clear and assured, and Ultralight and Heavy display styles are headline stunners.

Never outmatched by the task at hand, Iro solves significant, wide-ranging challenges, and combines simplicity with uniqueness, and clearness with a creative personality.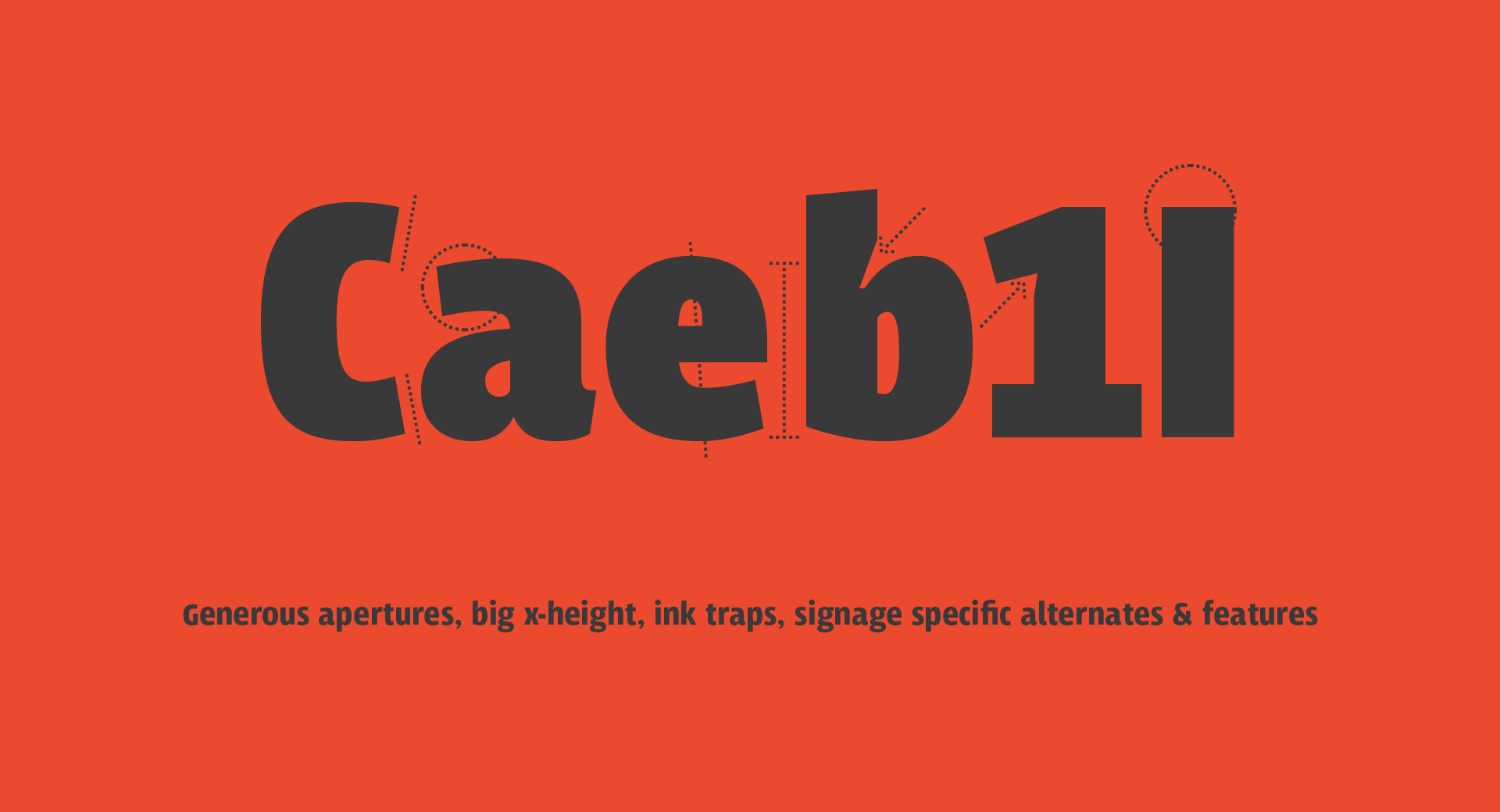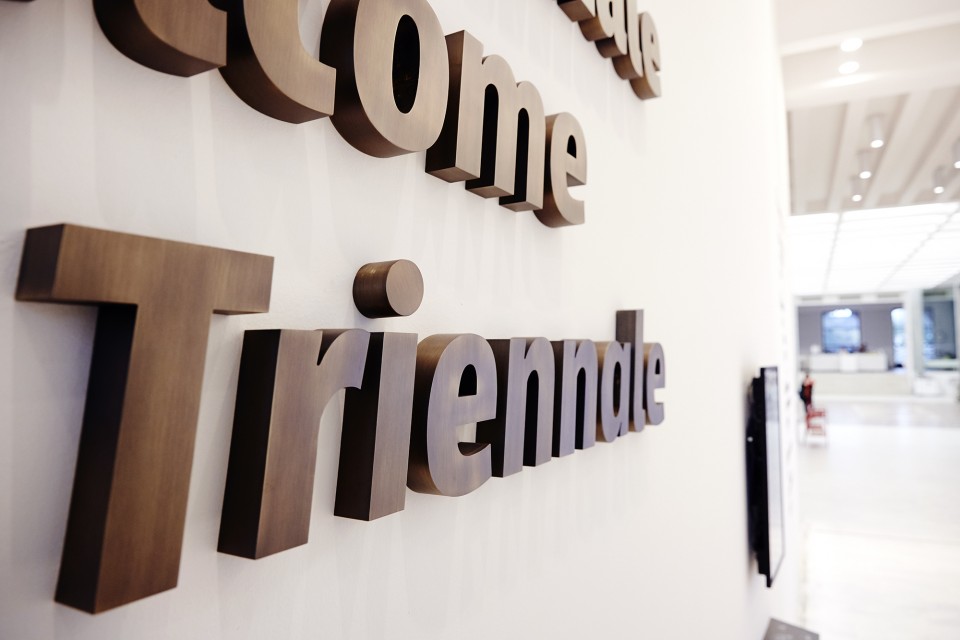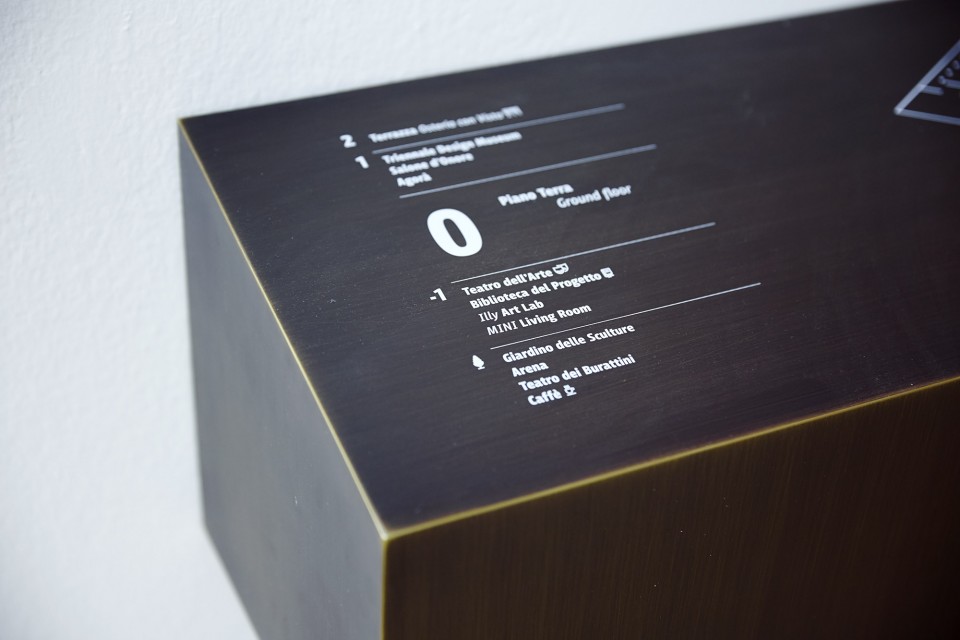 Photographs ©Tommaso Gesuato

LFT Iro Sans is part of the permanent signage of "La Triennale di Milano" design museum. The signage plays with different materials and sizes: three-dimensional letters have been cut to welcome the visitors, flat metal letters are used attached to the walls, while neon letter signs and pictograms are placed to highlight some areas inside the building. The font is also used in a wall-sized digital screen that offers information to the visitors when they arrive in the museum.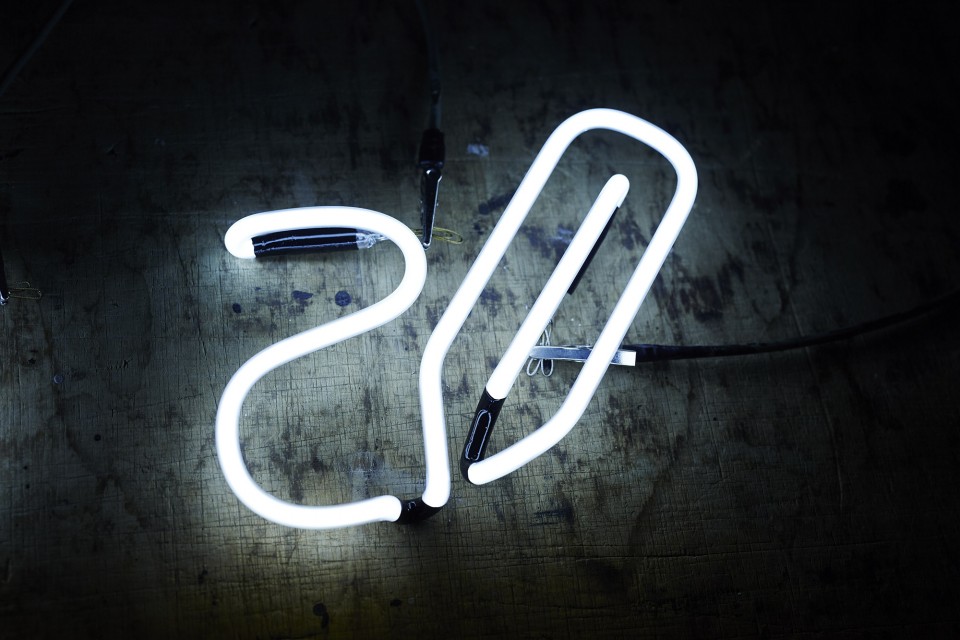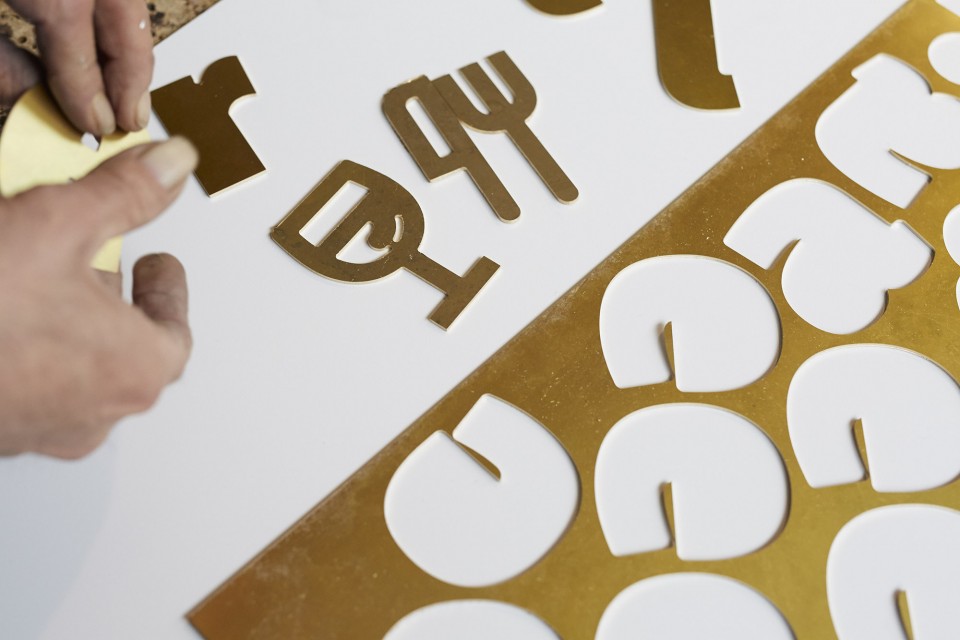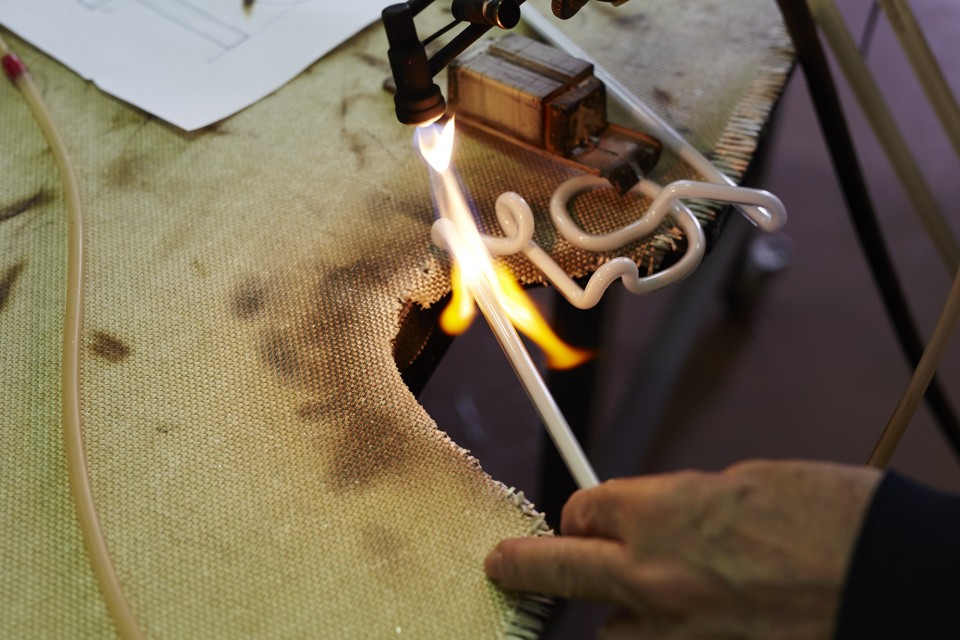 Collections
An overview of our wide fields of action
Case Studies
selected projects